Online ordering during the epidemic has led to increased demand for Styrofoam recycling
You may have doubt that many industries were affected during COVID-19, but the Styrofoam recycling business was proceeding normally. The main reason is that people rely more on online ordering and roadside services than ever before, so that the use of Styrofoam increased during the pandemic.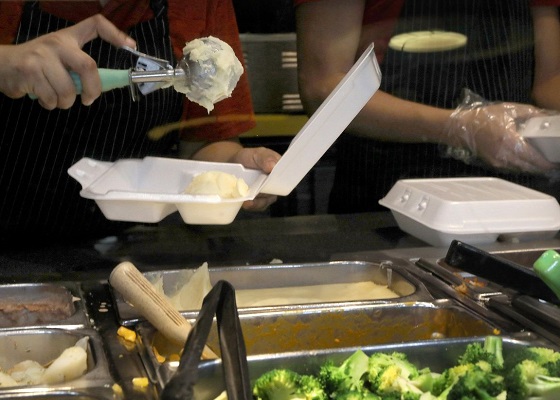 In addition to the need for Styrofoam packaging in the catering and logistics industries, every year, our construction enterprises, seafood markets, furniture stores and many other industries consume a large amount of Styrofoam material. The increasing demand also brings opportunities and challenges to recycling.
The opportunity is that once Styrofoam waste increases, we will consider the rationality of its disposal methods. Traditional incineration and landfill have caused a serious problem on the environment and now is out of state. Therefore, many countries and regions carry out policies to encourage Styrofoam recycling. The challenge is that the production of a large amount of Styrofoam waste puts higher requirements on recycling technology and the scale of recyclers. The foam recycling machine on the market requires higher quality and more mature technology. In addition, some small recyclers have been unable to recycle suppliers' waste in time, so many end users have begun to seek Styrofoam recycling methods on their own.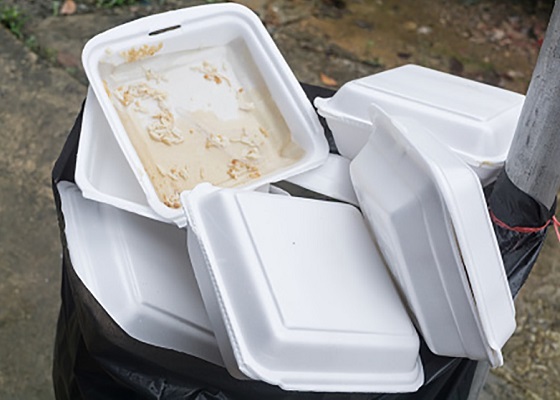 According to the data, at least 113.8 million pounds of Styrofoam waste was recycled in 2018. Last year, it increased to at least 136.8 million pounds. This increase in data is not only reflected in the increase in Styrofoam waste, but also in the promotion of professional Styrofoam compactor machine.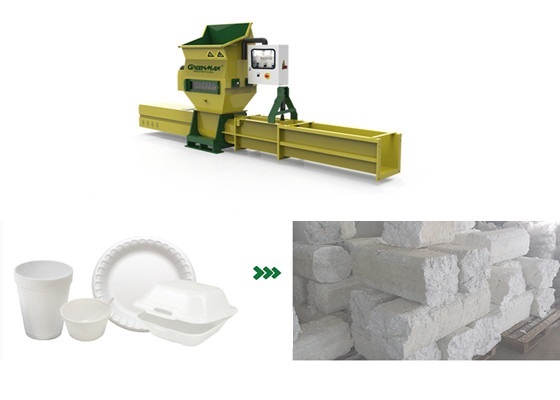 INTCO Recycling is a well-known
Styrofoam compactor
manufacturer and Styrofoam end user in the world. INTCO Recycling offers a complete business models such as foam recycling equipment production, foam blocks purchasing, PS pellets granulation and picture frames production.