Plastic Recycling Equipment History
All types of machine and equipment used in plastic machinery, such as certain fluids and solids conveying, separation, crushing, grinding and drying and general mechanical equipment, plastics recycling industry also plays an important role. Modern Plastics Recycling Machinery design and manufacturing, in addition to depends on development of mechanical engineering and materials science, especially closely related to the theoretical research of plastics engineering.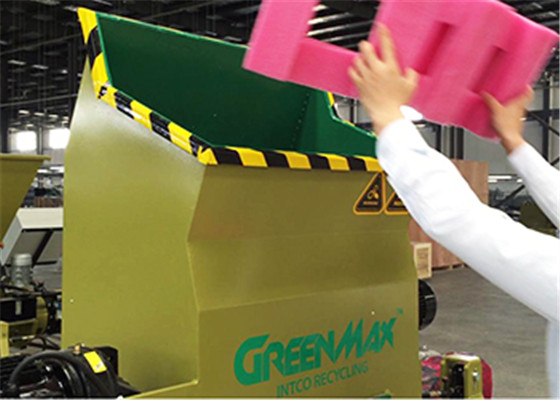 Plastic recycling equipment history
China Plastic Machinery began in the 20th century, with the development of Chinese petrochemical industry, Chinese plastics machinery industry gradually formed an independent industrial sector, and begun to take shape.
In recent years, plastics machinery industry has developed rapidly, the amount of national plastics machinery manufacturing enterprises has grown to more than 1000. China Plastic Machine Industry expand the industrial scale, major economic indicators increased year by year for eight consecutive years, and its growth rate of major economic indicators are the top in 194 jurisdiction machinery industries.
The good prospects of Plastics processing industry will continue to be the source for Chinese plastics machinery manufacturing industry. In other words, the development potential of the Chinese plastic recycling industry is great, especially some high technological content, good performance, relatively affordable machine models, such as the large, precision, special Styrofoam compactor recycling machine, is featured by low-temperature, high-power type single-screw extruder, for the recycling of high-impedance permeability styrofoam packaging materials, which have good prospects for development.
Plastic Machinery certification standards
With the continuous development of the manufacturing industry, the exports countries of plastic recycling machine also expanded from the original in Southeast Asia, the Middle East, to Europe, the United States and other developed countries and regions. In order to better cope with technical barriers to trade, expand international market share of polystyrene recycling machine, many companies have undertaken CE, UL and other safety certification.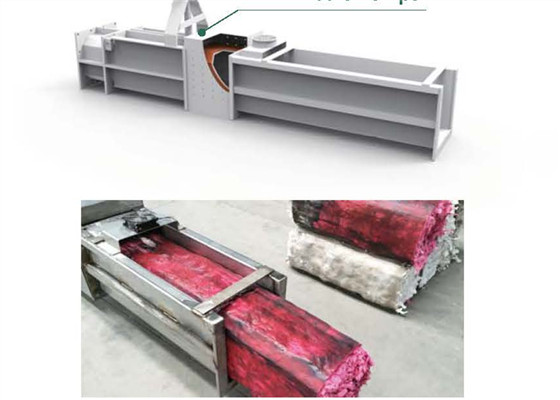 Conformitē Europēeme, is unique to the EU compulsory safety mark. EU market assesses whether the product can circulate basis, whether the product has been affixed CE mark. Once the product affixed CE mark, it indicates that the product complies with EU basic public safety, health, environmental and consumer protection requirements.

Up to now, the EU issued a total of 22 instructions, products involved are: electronics and electric products, machinery and equipment, simple pressure vessels, toys, building products, personal protective equipment, medical devices, gas appliances, pressure equipment.
After posting the CE mark to plastic machinery injection or compression molding machine because of its high degree of danger is classified as dangerous machinery the EU Machinery Directive by the manual loading of plastic, it must be Notified Body for EC inspection qualified product it can be implemented and used in Europe.