Polyethylene is Impossibly Replaced by New Materials Like Cornstarch at Present
The sustainability requirements of all materials, whether foam or any other material, are becoming our way of life. Green Cell Foam, an America company, sells a unique natural, environmentally friendly packaging material that provides customers with an eco-conscious, biodegradable cornstarch alternative.
The goal of Green Core Foam is to replace Expandable Polyethylene (EPE) in disposable packaging materials for shock absorption or thermal insulation applications.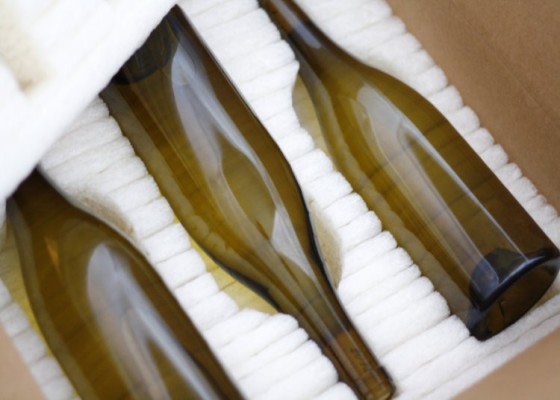 There is no doubt that the packaging of corn starch makes sense and it makes an ideal prediction to live in a world where biomaterial products are grown in the new manufacturing process using living materials.
In fact, these cornstarch materials are made from 100% natural, non-GMO corn, which plays a major role in reducing greenhouse gas emissions, landfill waste, and reducing dependence on fossil fuels.
However, although cornstarch packaging materials are environmentally friendly, polyethylene can't be easily replaced. Because the price of this material is relatively expensive, and the technology for making it is not widely used around the world. Polyethylene recycling is still important.
Unlike many polystyrene and polyethylene films that can be baled for consolidation to an end-user; expandable polyethylene foam can't be compressed to the desired density and cannot be compressed with normal packaging equipment.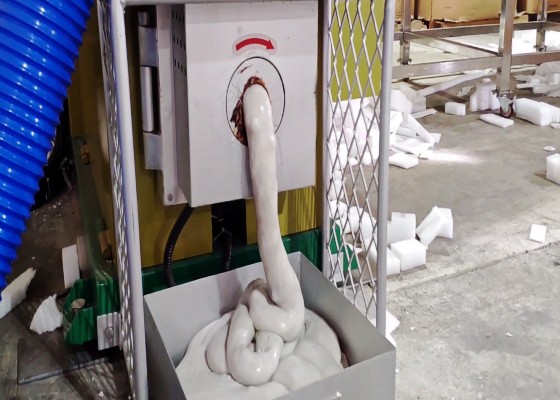 With advanced components and screw melting technology, GREENMAX can help people exempt from future worries in using polyethylene. The polyethylene densifier is not only suitable for PE Foam, but also can handle EPS, XPS, PSP and EPP Foam. Compared to EPS screw compactor, polyethylene densifier can solve the problem of foam expansion after cold pressing by directly heating. And after compressing, the ratio of foam is 90:1.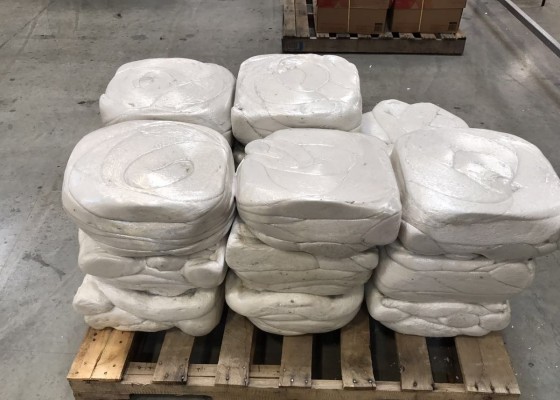 In this way, waste PE Foam can be transformed into big treasure sold out in the world and it can achieve circular economic development. Also, it's necessary for scientists to develop new eco-friendly replacement that can be widely used all over the world as the recycling rate of polyethylene is low.