Polystyrene Industry Fully Supports the Plastic Recycling Plan of EU
Plastic products are usually disposable or used for a short period of time, then they will be thrown away. Now, about 8 million tons of plastic end up in the ocean every year. Others are landfilled into the soil. And the impact of discarded plastic products on the environment and our health is severe and global. Having got the severe consequence, the European Union has issued a directive on plastic products aimed at reducing their impact on the environment. As for polystyrene, which accounts for a large proportion of plastic products, the polystyrene industry also firmly supports the EU's policy of recycling polystyrene to improve the environment together.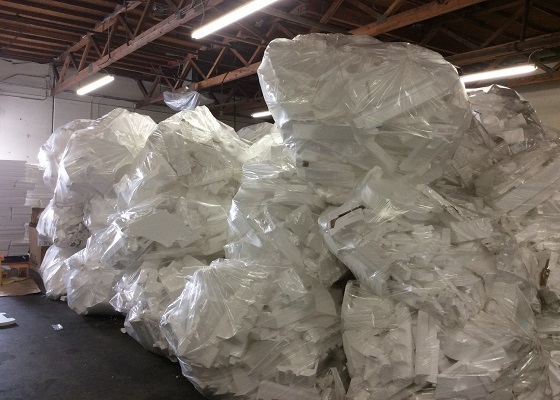 A survey about people's suggestions for the EU's plan has shown that almost 94% of them think that plastic products should be designed to easy recycling. And 90% think local authorities should provide more and better collection facilities for plastic waste. This indicates people's recycling awareness has improved greatly. In fact, the polystyrene industry has always conducted the affairs of polystyrene recycling.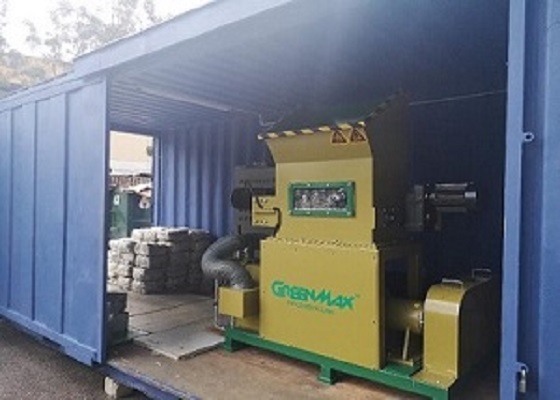 Different from plastic bags these products can be easily replaced by cloth bags, there are many polystyrene products that are hard to look for a substitute. For example, some polystyrene packaging is used to protect those fragile products from breaking. And some polystyrene products are designed for the building. Polystyrene has the feature of good insulation and temperature resistance that can't appear in the same material. But it's imperative to conduct polystyrene recycling. So, the emergence of polystyrene recycling machines is vital in the process of recycling.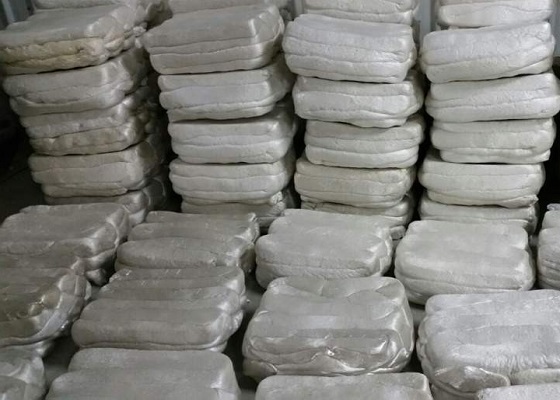 The technology of polystyrene recycling machines is enough reliable and mature to solve the problems of polystyrene recycling. Many polystyrene producers and terminal suppliers have chosen suitable equipment and acquired good results on it. Especially after the EU has published the plastic recycling plan, the polystyrene industry has paid more energy and fund on polystyrene recycling. Among them, INTCO Recycling has been kept in this domain for many years. Recently, INTCO has introduced several kinds of GREENMAX polystyrene recycling machines and meet the demand of many recyclers. Besides, INTCO will also adhere to the continuous development and progress on this road, practice the EU's recycling plan, and make our own efforts to promote the recycling economy of polystyrene.