Polystyrene recycling has been attached more importance by local public recycling centers
Polystyrene waste can be found everywhere in our life, due to the lightweight and bulky surface, polystyrene recycling has become a headache for the government. Sometimes polystyrene waste can't be recycled in your curbside recycling, so more and more public drop-recycling centers are being created, which goes a long way toward helping to recycle polystyrene and turn it into an environmentally friendly material.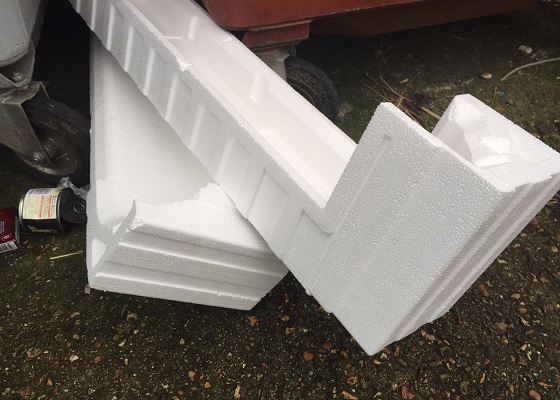 In Australia, some local councils have become supporters of the polystyrene recycling programs. Many recycling centers have vigorously carried out recycling projects after receiving policy support and funding subsidies from the local government. Roadside recycling stations are set up in urban areas, recycling centers are set up in residential areas, and even recycling education and related activities are carried out in local schools to improve residents' awareness of foam waste recycling. That's a good circumstance for Australia, where a lot of polystyrene still ends up in landfills.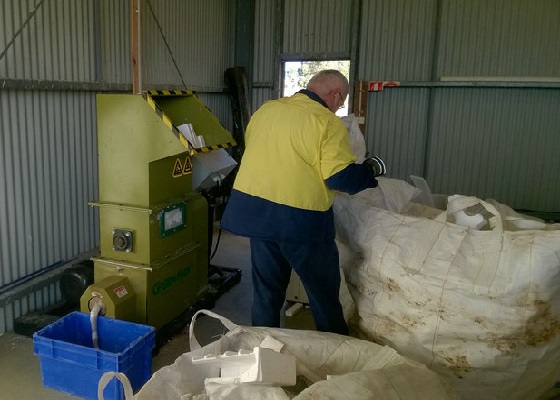 There are also some troubles with polystyrene recycling in Malaysia. With the rapid development of economy, municipal waste disposal has become the biggest problem, especially the polystyrene waste.

In 2017, CH Green and MBPJ government began to jointly explore new ways to dispose of waste polystyrene foam. They finally chose GREENMAX as the recycling equipment to recycle polystyrene foam. With the compression ratio of 90:1, the polystyrene densifier helps them greatly saves space after crushing and melting. Most important, GREENMAX will buy back all the recycled foam blocks used to make PS pellets in its Malaysian factory.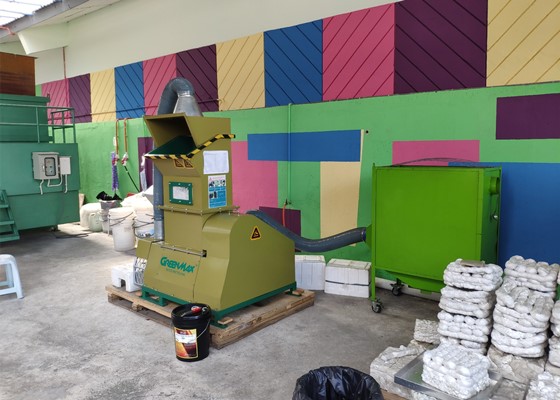 All local governments and public recycling centers should pay attention to the recycling of polystyrene foam. GREENMAX can provide you with professional consultation on polystyrene recycling and offers efficient foam recycling machines to ensure your recycling projects going smoothly.