Polystyrene recycling in residential areas of Australia reflects the change of waste management mode
Have you ever noticed the trash cans placed in your community? In fact, there is always a centralized garbage collection station in each community, called transfer station. These transfer stations are consolidation points in the waste logistics chain where the solid waste can be collected and transported to distant disposal sites.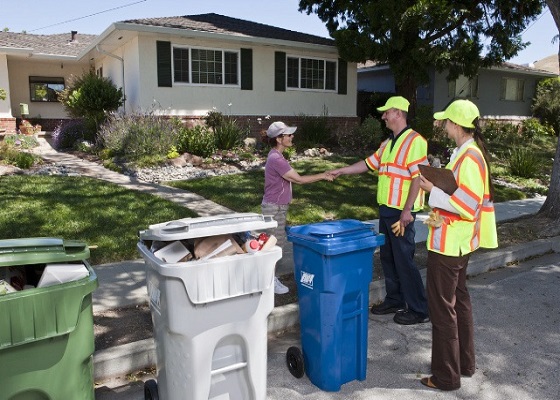 In Australia, such stations are common, these transfer stations mainly serve for landfill disposal. The collected garbage will be compacted or shipped directly to local landfills. Due to the fact that Australia is a country with small population, landfills are still the main way of waste disposal.
Since Australia stopped incinerating rubbish in the mid-20th century, most of our solid waste ends up in landfills. About 20 million tons of waste enters hundreds of landfills every year, accounting for about 40% of Australia's total waste production. It is a pity that the landfill wastes include many recyclable materials like polystyrene.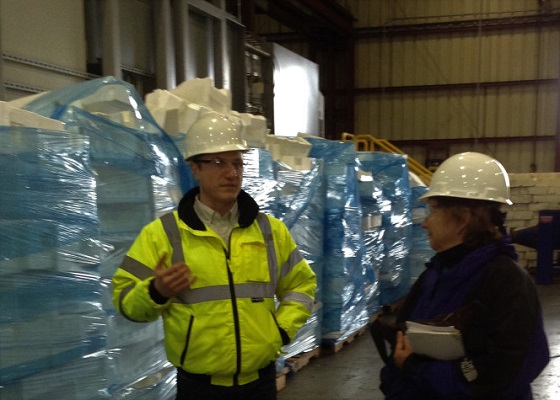 For years, large amounts of polystyrene wastes, which used for packaging or other uses are finally entered into landfills. According to the Australian Packaging Convention, only 29.7% of polystyrene material used for packaging is recycled. Part of the problem was that when placed in roadside bins, small pieces of polystyrene mixed with other recyclables were considered contaminants. In addition, residents can earn a small fee for recycling items like glass bottles, but polystyrene is not the same, unpackaged polystyrene is not accepted at local transfer stations.
Recently, the East Gippsland Shire Council in Australia has purchased a polystyrene densifier, which helps expand Australia's polystyrene recycling to local governments and residential areas.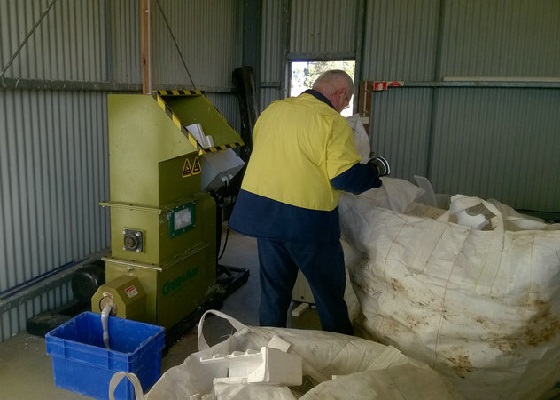 Currently, there are two major polystyrene recycling sites and a number of recycling centers in East Gippsland council. Local residents are happy that polystyrene waste can be recycled instead of being sent to landfills as before, and the recycled polystyrene is a good resource to make new products.
Australia's waste management model needs to be changed, landfill is not an ideal disposal way, we hope there are more recycling points and more waste can be recycled.