Polystyrene recycling ought to be practiced for a more healthy environment and economic
In November 06, 2017, The Trinseo global materials company and manufacturer of plastics announced its participation in an industry initiative to develop new recycling solutions to convert polystyrene waste into virgin polystyrene that will meet the most demanding industry standards, including polystyrene recycling for food-related use.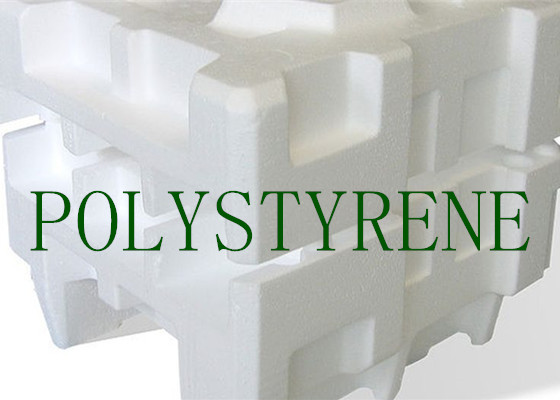 Polystyrene is a multifunctional material for packaging, food service, building materials, consumer products and other uses. As a light and stable material, polystyrene not only insulates well, keeping products fresh over long periods of time, but is a low cost and recyclable alternative.

For over 80 years, Polystyrene has paved the way for technological advancements around the world. At the same time, within the development of technology, more and more people and related industries have the awareness to work on polystyrene recycling for less waste, less pollution, and more recyclable resources.

It's not just Trinseo, but all the people around the world are willing to practice recycling for a more green environment and green economics.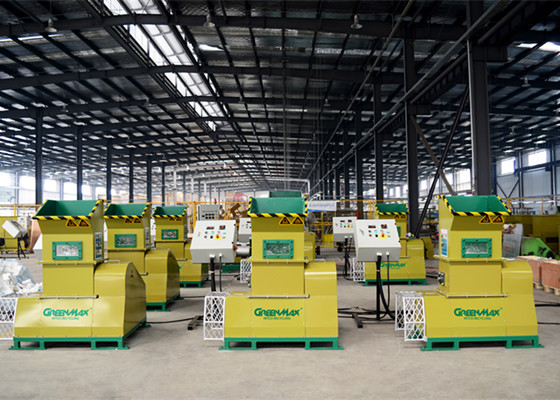 GREENMAX recycling, specialized in all kinds of foam recycling, is definitely the No.1 supporter. It can provide the total solutions for EPS recycling. It has several foam recycling machines such as screw compactors and thermal densifiers. These machines are specially designed for the foam volume reduction. The foam thermal densifiers can deal with almost all kinds of foams, changing the bulky foam into ingots by heating and melting. Thus, the wet foams like fish boxes or fruit boxes will be ruled out. Instead, these wet foams can be dealt with through the foam compactor with screw compression technology.

Guided by circular economy principles, many companies including world's top 500 respond positively. They found GREENMAX, applying foam thermal densifiers of screw compactors for their polystyrene recycling. The GREENMAX team will specially send engineers for the machine debugging and maintenance training, and in the later period, regular service will also be arranged.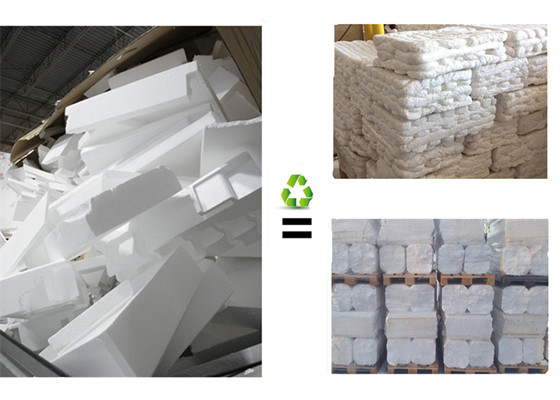 Just as what Tim Stedman said, to proactively advance polystyrene recycling is a critical task that Trinseo fully supports while adhering to circular economy principles.

Not just Trinseo, but all of us ought to support the core value of being socially responsible and delivering innovative and sustainable solutions to solve the most complex materials challenges.