Polystyrene recycling program returns to Aberdeenshire Council
Aberdeenshire Council's polystyrene recycling program was temporarily suspended due to the Covid-19 pandemic shortly after a year-long trial with Styropack in February. The good news is that the recycling program will resume on Monday, January 25, 2021.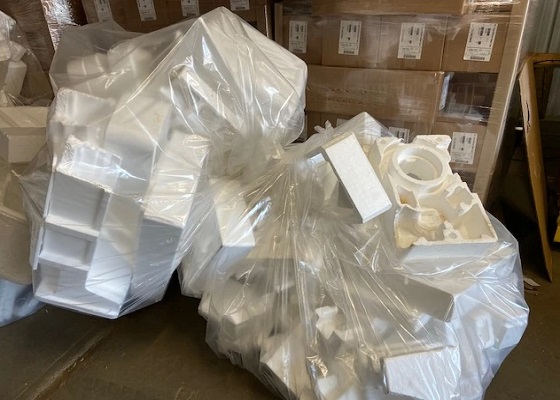 Now, in the three participating HRCs of Crow's Nest Banchory, Portlethen and Stonehaven, the bins have once again been designated for polystyrene. Styropack will also host a collection point outside the Craigshaw Road warehouse in the Tullos industrial area, west of Aberdeen.
Polystyrene recycling project in Aberdeenshire Council has achieved good results, otherwise it would not have started again. Acceptable recycled materials must be clean, including various types of polystyrene foam packaging, used meal boxes and polystyrene peanuts are not accepted.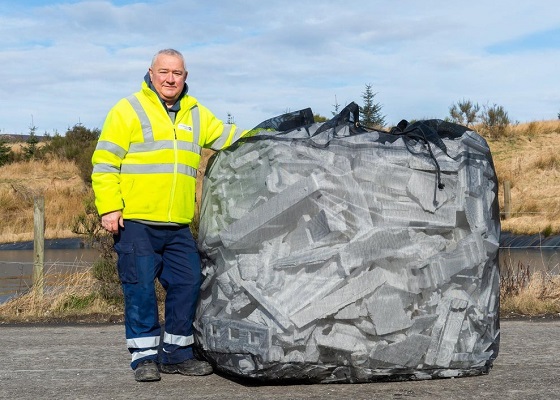 "We are delighted to be able to restart the pilot project, which will benefit our research. Also, we are always looking for opportunities to recycle new materials and divert waste from landfills. The polystyrene recycling trial is a positive step towards improving our recycling rate in Aberdeenshire council." said Ros Baxter, the waste manager of Aberdeenshire Council.
The smooth development of more and more polystyrene recycling projects also benefits from the development of the foam recycling equipment industry. GREENMAX designs and manufactures professional
polystyrene densifier
to help solve the storage and transportation problems of foam waste recycling, and finally repurchase the hot melted foam blocks for granulation, and finally apply them to the production of new foam products.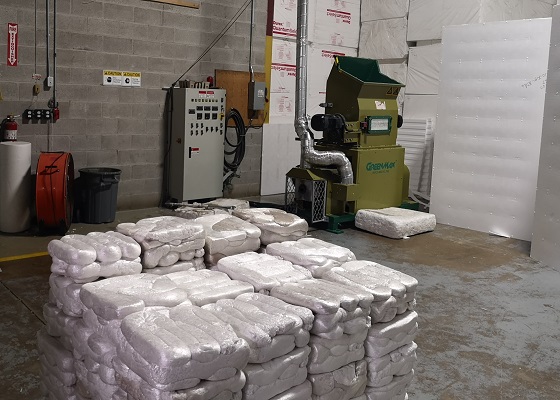 As a polystyrene recycling specialist, GREENMAX has always supported the development of regional foam recycling projects. GREENMAX offers total solutions to polystyrene recycling, our polystyrene densifier has quality assurance and we are always ready to solve any problems for our customers.