Recyclers in Washington transfers waste foam into construction materials
StyroCyclers-a new volunteer group in Washington has held its first foam recycling event from 9 a.m. to 1 p.m. on February 20th. Those who took part in the activity could choose to drive or walk, and the recycling site is at Safeway, 442 W. Sims Way, Port Townsend. Although the location is very spacious, there is no need to worry about not finding a way into the parking lot because a large amount of signage will lead you in the right direction.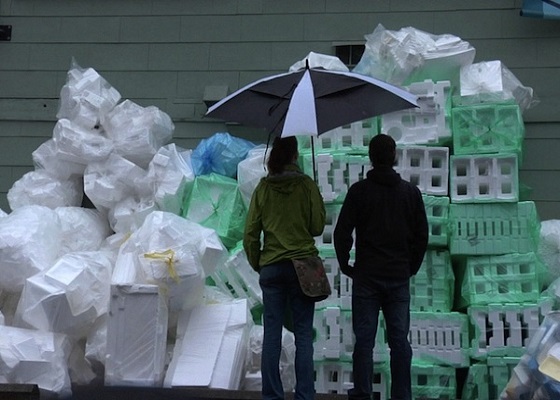 Like most foam recycling activities, this activity accepts all colors of foam except tan, so that everyone involved should remove this color in advance. Simultaneously, there is also a little different. This foam recycling event is welcome to the taped foam due to staff are allocated to specially responsible for removing these tapes, which has offered great convenience to participants.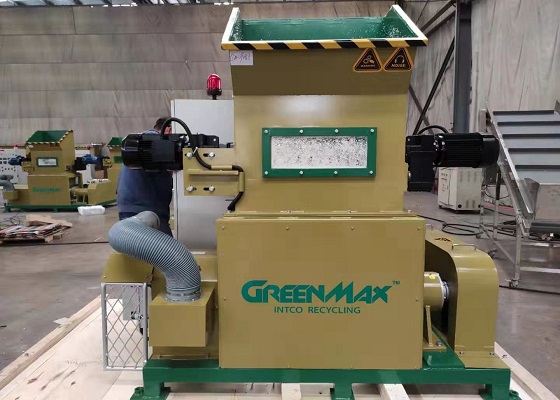 After the waste foam is collected, there would be trucks transport it to Safeway's Auburn fulfillment center, where a foam densifier compacts the loose foam into ingots at a ratio of 1:90. It's then sold to manufacturers who would have otherwise used virgin plastic for products such as picture frames, computer casings, and construction materials.
The Styro-Cyclers hope to have more recycling events after this debut. Their vision, like INTCO Recycling, is to converting the recyclable foam on the earth into real products to achieve a genuine cycle.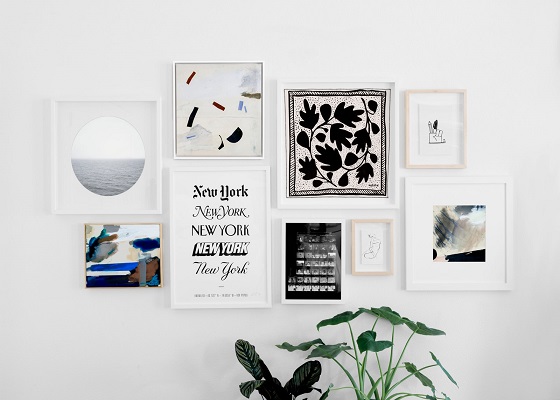 INTCO Recycling is a professional foam recycling company established in 2010. In this decade, INTCO provides solutions to logistics, foam manufacturers, and recyclers all over the world, which has won high praise. The secret why INTCO can be at the top of the industry is because INTCO Recycling provides a one-stop business model: providing machines, buying back raw materials, and making frame products. You can even use raw materials to pay for the foam recycling machines. If you have more questions, you can leave a message in the background of our website.