Recycling companies like INTCO are preventing curbside recycling from becoming a lie
China decided to stop importing solid waste at the end of 2017, and the overall polystyrene recycling system in the United States was hit.
A recent report in the Los Angeles Times has pointed out that more and more Asian countries are preparing to emulate China. It is increasingly impossible for developed countries to export waste to evade recycling responsibility.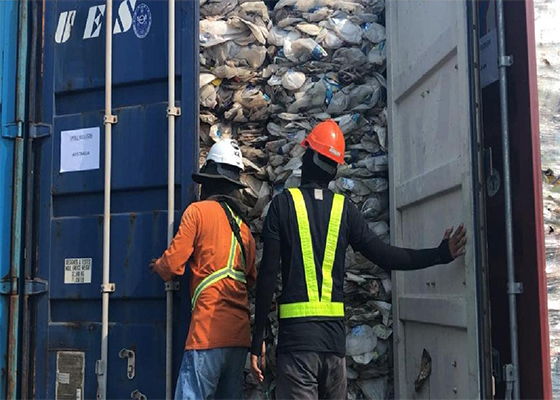 People are beginning to worry about the future of recycling, including how San Diego intends to achieve almost zero waste in 2040, and how polystyrene recycling should be achieved.
Therefore, the city government of San Diego wants to let people know that the recycling of polystyrene in the city is still effective, but the public needs to examine and rinse the polystyrene in blue trash bins more carefully than ever before.
The San Diego City Hall cooperated with the recycler, and the municipality is responsible for the polystyrene waste in the roadside recycling bin, which is transported to a nearby recycling point for disposal. The recycling point is often set by the recycler, except for large areas of open space for stacking polystyrene waste. There also be a professional polystyrene recycling machine like the GREENMAX polystyrene compactor A-C100.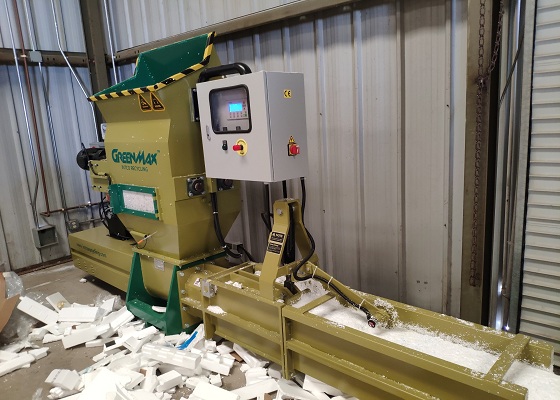 Professional polystyrene recyclers use a polystyrene recycling machine to reduce recycling costs. The GREENMAX polystyrene compactor is capable of cold-pressing polystyrene waste with a built-in screw and finally produces a recycled polystyrene block with a compression ratio of 50:1.
Recycled polystyrene block can reduce storage costs and improve transportation efficiency to reduce transportation costs. But what is extremely important to recyclers is that polystyrene blocks can be sold and some end markets are heavily procured for manufacturing products.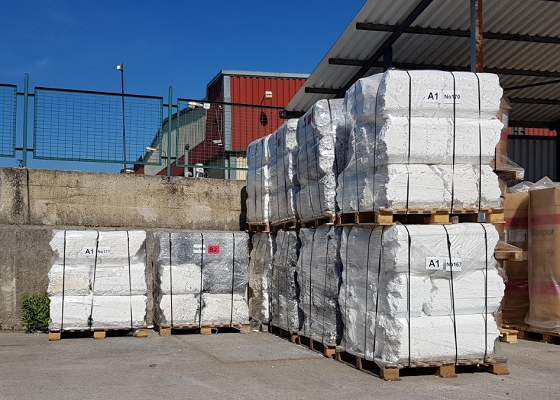 Before the establishment of the overall recycling system in the United States, the way San Diego worked with recyclers prevented roadside recycling from becoming a lie.