Recycling polystyrene will be easier with INTCO Recycling
The fact that New York has decided to ban polystyrene foam food and beverage containers has been supported by the New York state supreme court.
The court said that this ban can reduce the pollution of ubiquitous white foam coffee cups and clamshells in the nation's largest city.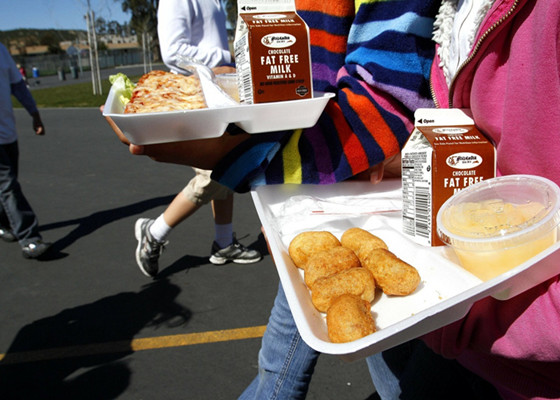 " New York City's Sanitation Commissioner, Kathryn Garcia, acted in accordance with city law when the Commissioner determined in May 2017 that these troublesome containers could not realistically be recycled and should be banned. " said Margaret A, New York State Supreme Court Justice.
Polystyrene foam has been welcomed in coffee cups and food containers. And also in recent years, it has widely been used in takeaway food service. However the waste polystyrene foam has created litter and pollution problems throughout the city. These containers often end up as litter on streets and sidewalks, parks and beaches.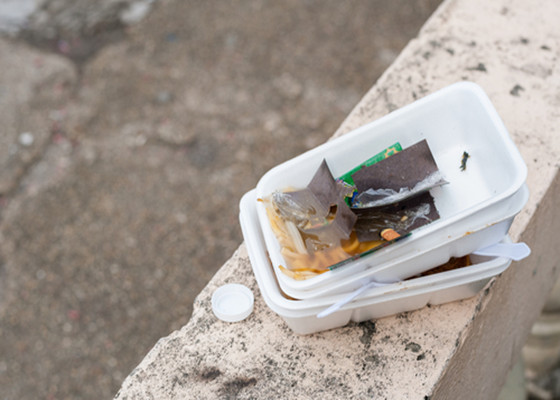 This material is very lightweight which makes it easier to enter street corner storm-drains and flushed into local rivers and bays where it can be mistaken for food by fish and birds.
In recent years, with the polystyrene recycling technology constantly improving, more uses are being found for polystyrene foam waste.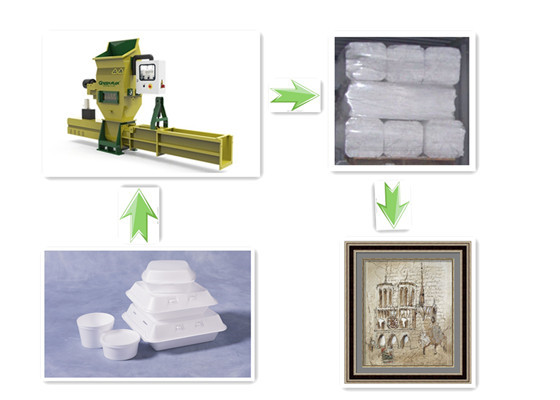 Established in 2008, GREENMAX compactor from INTCO Recycling, who is a specialist in polystyrene recycling.
APOLO series polystyrene compactor is designed especially for polystyrene recycling but also can process materials which include EPS, XPS and PSP. Additionally, it can work at a high ratio of 50:1 which means if you put 50m³ loose foam into the hopper, the machine will crush the foam into pieces and then compress the pieces into EPS blocks which are 50 times smaller than before.
Recycling polystyrene will be easier with INTCO Recycling. If interested, you are welcome to leave your comments.