Recycling your own waste with polystyrene recycling machine is becoming a trend
Arlington's municipal official website recently published an article on polystyrene entitled "The Truth about Polystyrene". The article examines the recyclability of popular polystyrene and encourages community residents to place polystyrene to nearby recycling sites.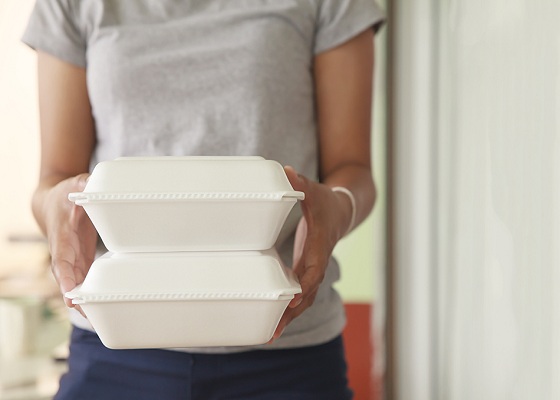 In recent years, environmental problems have become more serious, more and more American cities have begun to pay attention to polystyrene recycling. Arlington is only one of them. Not only is it calling for residents' attention to polystyrene, but municipalities in some cities have begun to impose policy restrictions on companies that produce polystyrene waste.

In order to cope with environmental policies, a US home appliance company chose to purchase a polystyrene recycling machine to recycle its polystyrene packaging waste. The person in charge said: "Recycling your own waste may become a trend".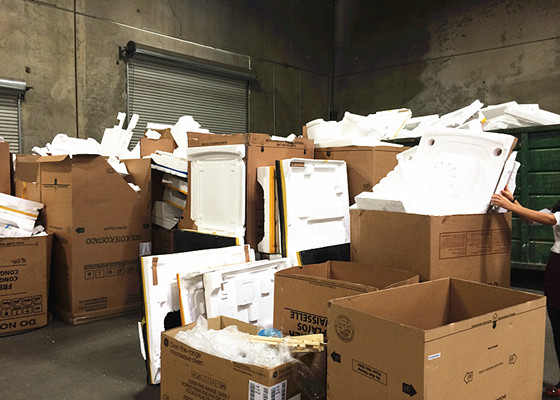 The home appliance manufacturer purchased a polystyrene densifier M-C200 that compresses the packaging waste in a 90:1 ratio. The screw inside the machine melts the polystyrene waste at a high temperature to squeeze out the air in the polystyrene. The polystyrene that changed the physical shape also greatly improved the storage and transportation efficiency.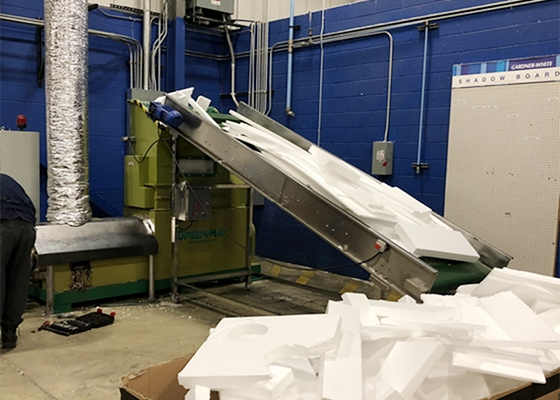 The recycled polystyrene produced will be sorted into the appearance of solid brick, so it is called polystyrene ingot. Home appliance manufacturer can sell polystyrene ingot to profit from machine manufacturer INTCO or other end markets, which is the main reason for choosing to recycle.

We can find that the pressure of environmental pollution has forced the government, enterprises and individuals to make changes. The polystyrene recycling issue will be the topic of discussion in the entire polystyrene industry in the next few years.