Retailers partner with INTCO for EPE foam recycling to respond to consumer needs
As consumers become more aware of the environmental costs of their lifestyles and often make shopping decisions based on their willingness to reduce their carbon footprint and waste generation, innovative recycling solutions such as retailers are responding to consumer agency and market demand .

Many retailers in Toronto have begun to implement recycling cooperation with INTCO Recycling. According to data, less than 10% of EPE foam in Canada was actually recycled in 2018. Retailers and INTCO started with EPE foam packaging waste to develop a closed-loop economy Recycling cooperation.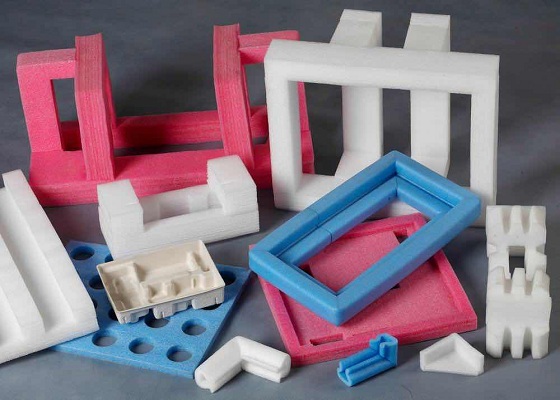 INTCO established the GREENMAX machine brand in California, USA in 2008. It mainly develops recycling machines, one of which is EPE foam densifier M-C200, which is suitable for EPE foam packaging waste. Retailer purchased this machine and EPE foam packaging waste, which was once discarded into a landfill, was put into the hopper mouth this time.

EPE foam densifier M-C100 uses hot-melt screw technology. After the high-temperature screw melts the EPE foam waste, the air content is extruded to form a high-density EPE foam ingot. At this time, EPE foam waste has been transformed into a kind of hard plastic, which is the recycled plastic that is currently like by consumers.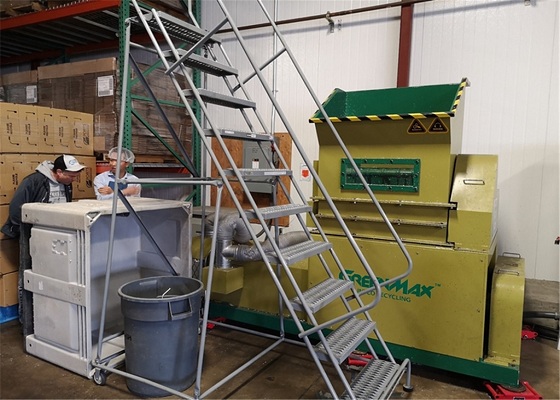 INTCO not only sells machines to retailers for recycling, but also purchases EPE ingot from retailers. After INTCO acquires EPE ingot, it will make it into exquisite photo frames, skirting boards, picture frames, etc. If the retailer wants, these beautiful frames can be put back on their shelves.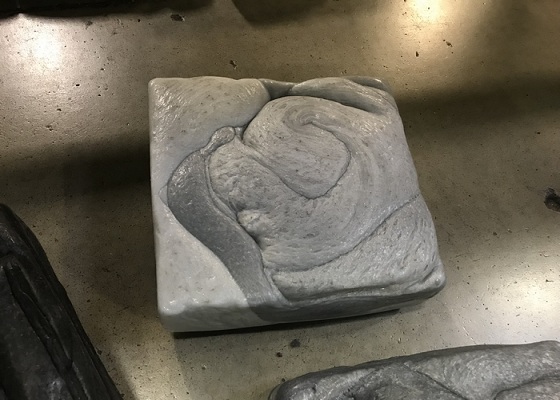 The consumer-oriented market determines the development direction of the enterprise, and recycling products is now the most popular target for consumers.