Spanish Companies Are Working Hard To Put New Technology Into Styrofoam Recycling
With the rapid development of science and technology, more and more businesses start to get involved in developing the recycling of Styrofoam into high quality packaging materials.
Not only because that foam packaging materials have brought so much damage to our environment, but also consume our common resources in the form of oil, water and air.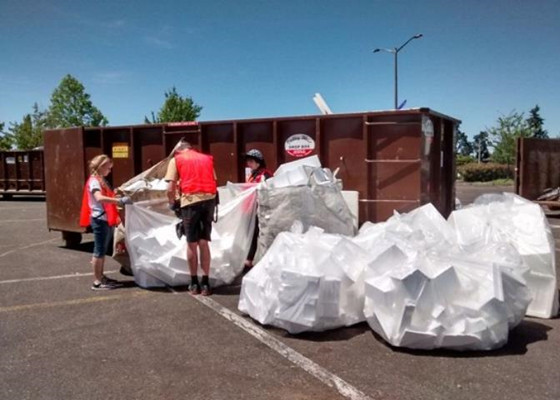 It was said that a consortium of Spanish companies formed by ANAPE (Spain EPS Association) has begun to study the recycling of styrofoam (EPS).
The consortium, consisting of Coexpan, Cicloplast, ElCorteIngles and Total Petro chemicals Iberica, is committed to the three-year EPS-Sure project. The project aims to provide "a technically, environmentally and economically viable solution to turn these wastes into valuable resources."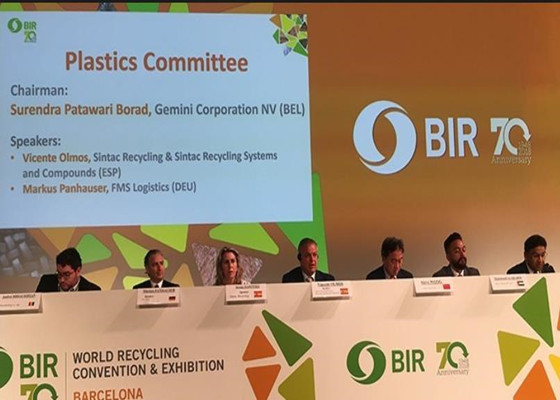 In a statement issued on November 15, Cicloplast, a non-profit organization that promotes recycling of plastics, said it is coordinating a €1.5 million project. The project was jointly funded by the European Commission's "LIFE" Progamme.
The project will use the Petrochemicals plant near Barcelona as a pilot plant to produce renewable polystyrene (rPS) that meets quality standards for food contact applications, with the goal of converting fish tanks into food packaging materials.
Once the trial is successful in Spain, the project will be replicated across Europe.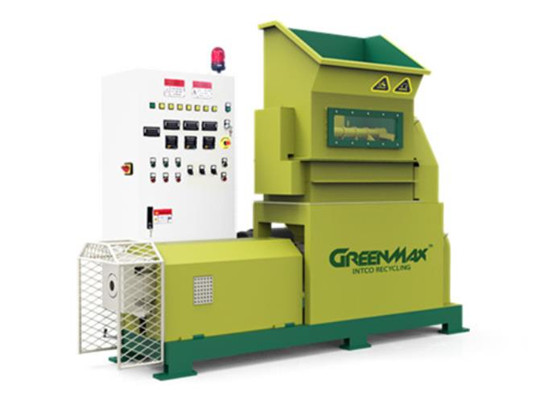 ANAPE director Raquel López said: "EPS fish tanks are 100% recyclable, but in commercial flows, they are not being reused properly due to transportation difficulties."
According to López, the project aims to prove that its end use has high added value, which will make the management of these wastes profitable.
When talking about this partnership, Total Petrochemical's executor Marcelo Miranda said, "The production of polystyrene (PS) from the EPS of the fish tank is a major environmental and technical challenge."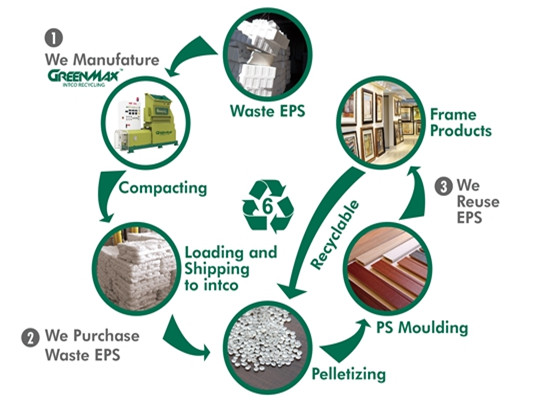 GREENMAX styrofoam densifier is one of the most efficient solutions to help process those eps fish boxes, the waste Styrofoam boxes can be melted into densified ingots with this kind of foam densifier, and the compression ratio of GREENMAX foam recycling machine is 90:1, that is to say, the densified ingots are 90 times smaller than before. So that it is easy to transport to the recycling plants to recycle.
You can also sell back the solidified eps ingot or blocks to GREENMAX recycling or other end-users to be used as raw materials to make new packaging materials or beautiful frame produces, which are more eco-friendly and economical.