Styrofoam boxes recycling needs to be promoted instead of landfill
Expanded Polystyrene (EPS) is one of the most efficient and cost effective packaging materials available. EPS materials are widely used in the fish packaging and transporting industries which are widely known as Styrofoam fish boxes.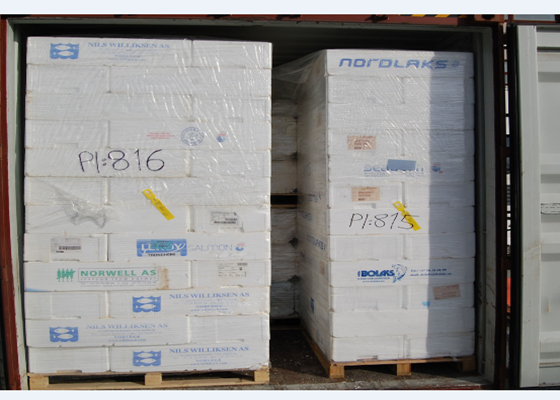 Styrofoam boxes for shipping fish typically involve a considerable investment in money, so the materials used should be the best available. Styrofoam boxes are watertight and can prevent rapid changes in temperature, and can be rugged enough to withstand handling during shipping.
Styrofoam fish boxes are typically insulated to keep the temperature relatively constant during transport. Most are approximately 0.75 to 1 inch (1.8 to 2.5 cm) thick. These boxes are available in standardized sizes made specifically for transporting fish. They are usually small enough for an individual to easily grip and lift during the handling process.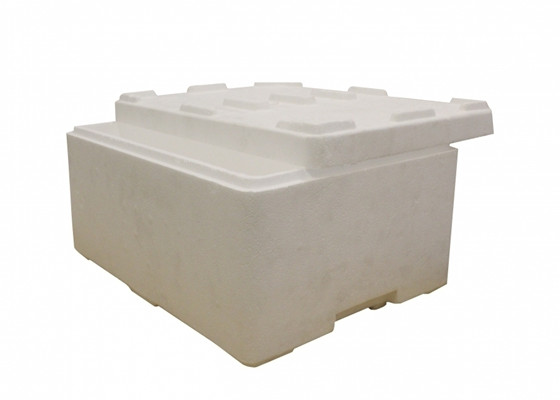 However, after using the Styrofoam fish boxes, most of them are thrown away or sent to landfill by people due to the small quantities they owned. Only a few people may think about collecting them and then giving them to the local recyclers. This may lead to the pollution to the environment and energy waste.
Because the Styrofoam boxes are the right materials for recycling and reusing. Styrofoam boxes recycling is an environmental and economic business. Because the waste Styrofoam can be used to granulate and to make other products like frame products or XPS insulation boards.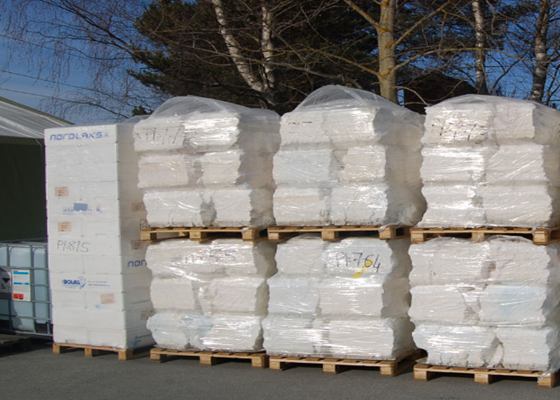 INTCO recycling is a company which has been in this recycling business for many years. INTCO can supply total solutions to the Styrofoam boxes recycling. It has professional foam recycling machines and professional granulating lines. INTCO purchases the Styrofoam boxes or packaging materials from all over the world. And it has supplied solutions to 68 countries and regions.
Companies especially fish processing and transporting companies which are searching solutions to the disposing of Styrofoam boxes can come to know more about the solutions supplied by INTCO. Because the Styrofoam recycling should be promoted instead of throwing away or landfill.