Styrofoam compactor helps companies improve their sustainable development capabilities
Neste ranks third on the list of the world's 100 most sustainable companies in 2020. This is Neste's 14th year on the "Global 100" list, consolidating its place as one of the most sustainable companies on the planet.

But Salla Ahonen, vice president of Neste, said "our business is dealing with two of the world's biggest crises-climate change and Styrofoam waste."


More and more advanced companies have changed their business models. They realized that companies need to take more social responsibilities than before, including mitigating the impact of their business on the climate and the environment. Otherwise, public protests will have a serious impact on their reputation.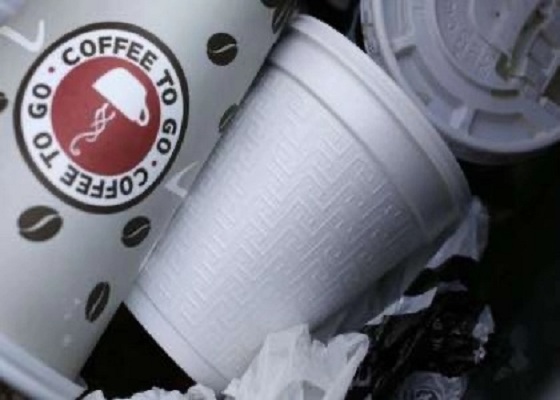 In USA, if there is no appropriate environmental recycling policy in the area, there will be 2.2 billion tons of Styrofoam waste entering the water body every year, and Styrofoam pollution will be further intensified. Therefore, when policies are lacking, companies need to take responsibility for recycling the waste generated in their businesses.
Styrofoam compactor A-C100 is often placed in a warehouse by a company. This is a professional Styrofoam recycling machine with a built-in cold-pressing screw that can compress Styrofoam waste at a ratio of 50: 1 and finally produce a recycled Styrofoam block, which is convenient for stacking and Storage also improves transportation efficiency.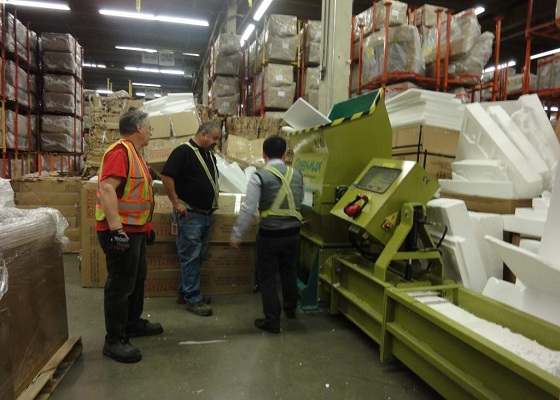 In the warehouse, the Styrofoam packaging waste generated is directly put into the Styrofoam compactor. After collecting a certain amount of Styrofoam block, the company will sell it to the terminal market, and the Styrofoam block will be used as the raw material of the product. Styrofoam block will be manufactured into photo frames, skirting, and wood-like furniture again.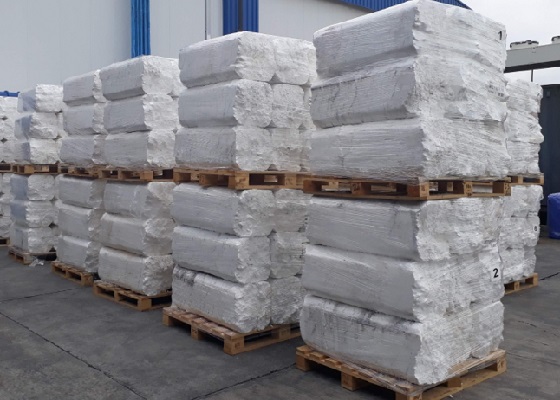 Styrofoam recycling is currently the most economical way to deal with Styrofoam waste. It can effectively prevent Styrofoam waste from entering the environment, and can also enable companies to improve their business's sustainable development capabilities.