Styrofoam insulation recycling can be easily controlled by GREENMAX recycling machines
Styrofoam insulation comes in either a spray that expands and becomes rigid as it dries or insulation boards that can be nailed into place. Usually, the product is used in both residential and commercial buildings to insulate against the elements.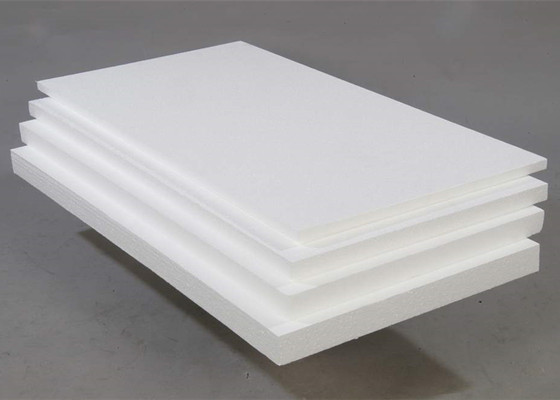 Unavoidably, it becomes necessary to remove the styofoam insulation and replace it. However, consumers and contractors are often at a loss as to what to do with the old ones. Most landfills and residential recycling programs refuse to take such a product as it contains petroleum and benzene, a chemical known to cause cancer. Fortunately, there are always several ways to keep the styofoam insulation from being improperly or unnecessarily discarded and the best choice for styrofoam disposal is recycling.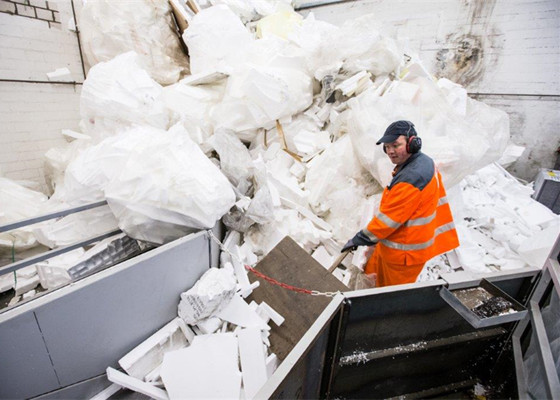 The styrofoam is bulky with a low density, only about 20kg per cubic meter, which increases the difficulty in the recycling process for the reason that how much styrofoam insulation needs to be recycled means how much material will need to be moved. If the styrofoam insulation will need to be transported to a facility, the amount may determine if a larger vehicle is needed or numerous trips will be made to recycle it.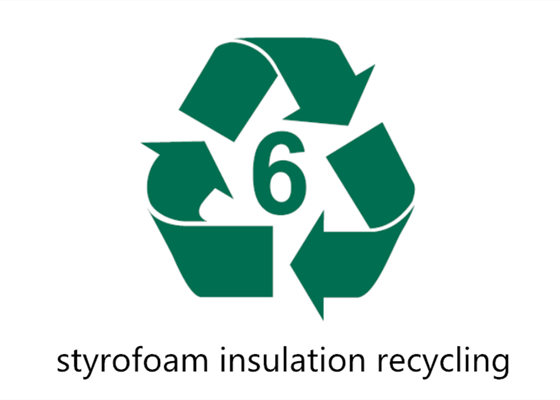 All of these problems occur in the recycling process can be solved by GREENMAX, an American brand specialized in styrofoam recycling. The GREENAMX recycling machines can help save much of the cost not only for the material storage, but also for the transportation.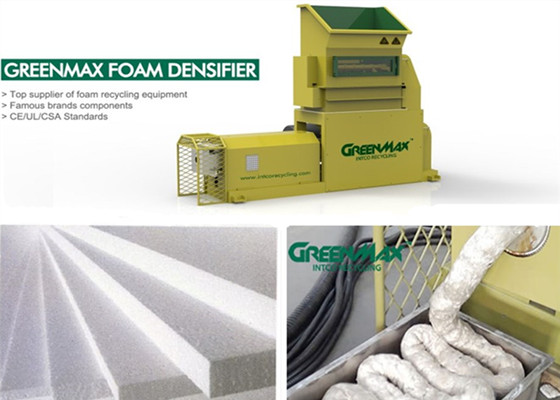 The styrofoam insulation recycling process is as follows: first to put the bulky styrofoam insulation into the crusher directly, or at times a conveyor is also needed to help the material feeding. Such a step can crush the foam into pieces and next by the melter these pieces will be heated and melted into styrofoam ingots, thus the volume can be largely reduced by the ratio up to 90:1. The ingots will then be shaped by a mold for more convenient storage. You may get astonished that all the recycling process is simple and easily control only by a recycling machine. Such a machine can be easily obtained from GREENAMX, so do not hesitate to contact and join us if you have any needs or questions.