The 120th China Import and Export Fair
Show information

Time: October 31, 2016 - November 4
Address: China Import and Export Fair
INTCO Booth: 10.2K08-10

Introduction to INTCO booth
Exhibition Introduction

China Import and Export Fair, also known as the Canton Fair, was founded in the spring, 1957, was held in Guangzhou, has 59 years of history, is Chinese longest history, the highest level and the largest exhibition. There are many buyers and the most widely distributed in our country, the transaction has best effect, is the best credibility comprehensive international trade event.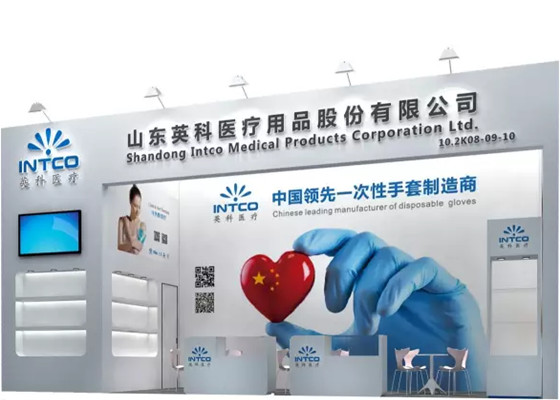 The Canton Fair attracted more than 24,000 Chinese companies and more than 500 overseas exhibitors which have a good credit, the strength of the. The merchants from around the world gathered to exchange business, enhance friendship.in Guangzhou.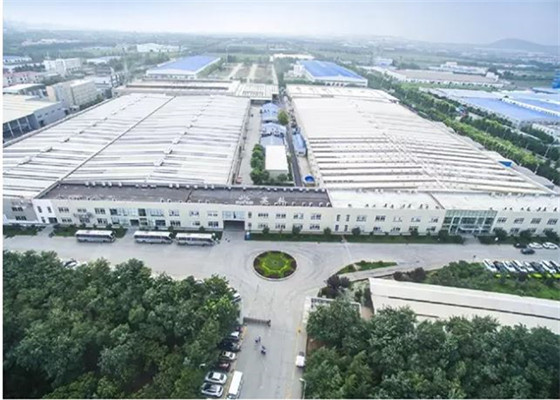 About INTCO

INTCO is one of the leading disposable medical consumables and medical equipment manufacturers in China. Mainly engaged in disposable gloves, wheelchairs, non-woven category, hot and cold compresses category, ECG electrode products such as the development, production and sales. Since the 90s of last century, for the United States, Europe, Japan and other global more than 100 countries, providing high-quality products and services. With more than 20 years' development, we have two marketing centers in Los Angeles and Shanghai. We have sales offices in Canada, Malaysia and Germany. We have four production bases in Shanghai, Shandong and Jiangsu.




About INTCO recycling

As a brand of INTCO group, GREENMAX recycling also specialized in global environmental protection included the total solution to polystyrene recycling and EPS recycling.