The best way for recyclers to do waste EPS foam recycling in Iceland
It is estimated that the global plastics recycling industry is worth $34 billion, and is expected to reach $56 billion by 2026. While the market value is so large, there are still many recyclers in Iceland do not know how to do EPS foam recycling. Even if the recyclers know how to recycle, they will consider it is not worthwhile.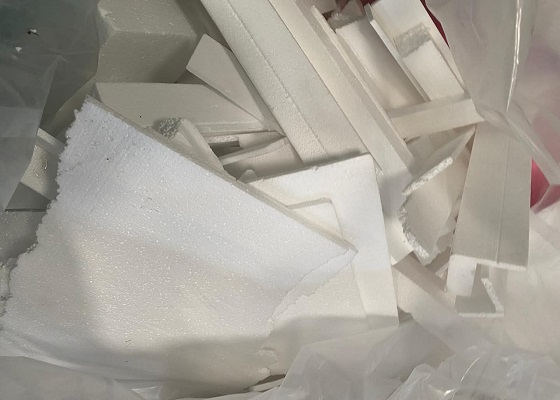 Generally speaking, the most common opinion of the recyclers is that the storage and transportation costs of EPS foam are too high. Especially for the island country surrounded by the sea like Iceland whose traffic is not convenient, the problem of transportation is a headache. However, what the recyclers ignore is the volume of EPS foam can be reduced by 90 times through EPS foam recycling, which the loose foam will become a compact form as long as a EPS foam densifier is equipped. Supposing per pound of ingots values $0.20, a 48-foot truckload of densified foam is worth $8,000 while the loose form only is worth $100.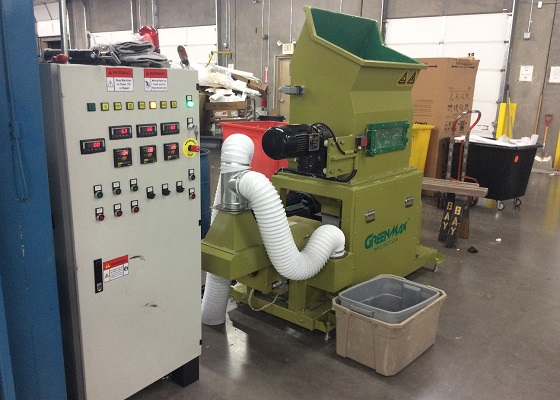 GREENMAX EPS foam densifier offered by INTCO Recycling is the industry-leading machine. From the electrical cabinet to vulnerable parts, INTCO has selected manufacturers with excellent quality. As long as the machine is used normally, it will not break down in the decade. Meanwhile, for the better operation of the machine, INTCO has arranged professional trainers to train the users of the machine. In addition, no matter where the customers' factory is, INTCO will immediately provide after-sales service on-site if there is a demand.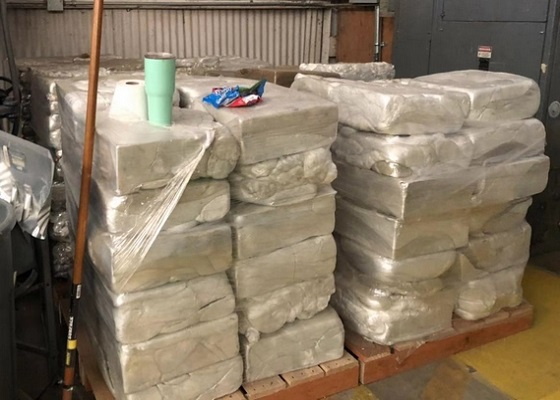 INTCO Recycling will continue to improve GREENMAX EPS foam densifier with a high-quality and safety-first mentality. For the recyclers who have realized the huge prospect of the EPS foam recycling market in Iceland, remember to seize the opportunity with the help of INTCO Recycling.