The feasible ways for polystyrene foam waste recycling
Polystyrene foam is made of polystyrene resin with foaming agent and other additives. It is the most widely used buffer material at present. The development of polystyrene recycling projects all over the world also benefits from the wide use of polystyrene materials. The following are some discussions on the feasibility of waste foam recycling.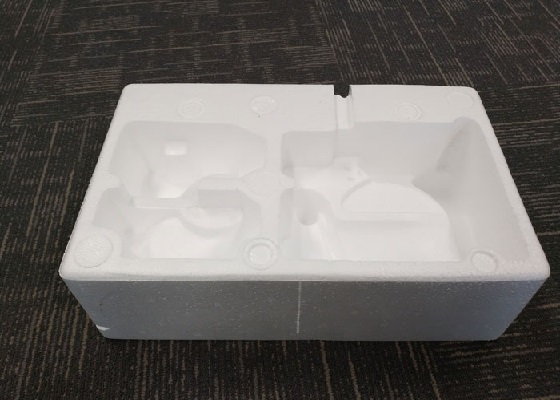 Business recycling: reward recycling is a good way
As we know, many areas now have special RVM machines for plastic bottle recycling. In residential areas, shopping malls, railway stations and other public places, people can easily put their plastic bottles into the machines and get small rewards, which greatly improves residents' recycling awareness. This model also applies to polystyrene recycling. In fact, many enterprises have started this model by setting up polystyrene foam recycling sites around the city to collect foam waste from residents and small businesses for little reward.
These companies are leaders in the polystyrene recycling industry, and they even rely on polystyrene recycling for profit. Therefore, they are willing to introduce advanced foam recycling equipment and increase investment in polystyrene foam recycling.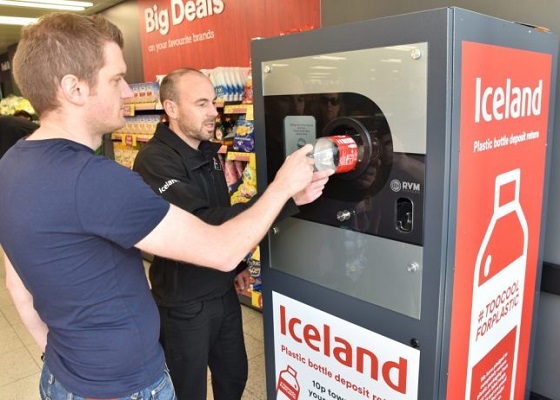 Community recycling: Recycling on site has good feasibility
Polystyrene recycling has been attracted importance of some local governments and organizations. In Australia, many councils have received government funding subsidies and are actively carrying out polystyrene recycling programs. Local residents can easily find the community's polystyrene collection points, and more and more living foam waste is recycled.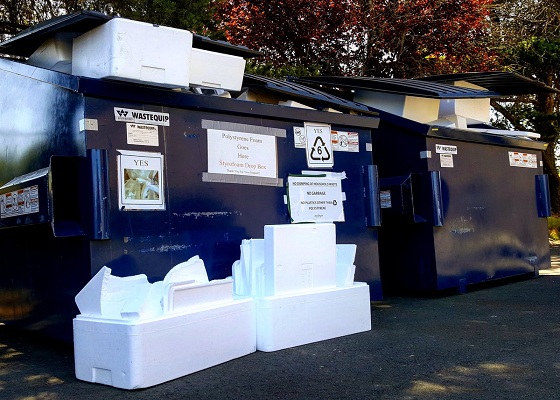 Professional foam recycling equipment
What happens to the collected polystyrene foam waste? The main ways of recycled polystyrene are: granulation after volume reduction, pulverization and use as various filling materials, cracking oil or recovering styrene and others.
GREENMAX foam densifier is a melting machine which can crush and melt the polystyrene foam for volume reduction. The total compression ratio reaches 90:1, and the foam ingots can be sold at a good price.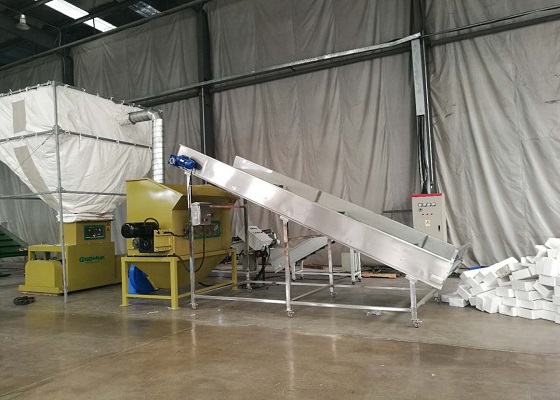 In brief, polystyrene foam is completely recyclable and can be used to produce many plastic products. Polystyrene recycling removes the material from landfills, reducing environmental pollution the demand for petroleum from which polystyrene is derived.