The Foam Recycling Coalition continues to providing grants for communities and businesses in 2021
The Foam Recycling Coalition has been implementing the foam recycling plan for the past six years, providing a total of nearly $780.125 for community and recycling companies in the United States and Canada. So far, over 6 million 300 thousand people can directly recycle foam through the grant, and a lot of communities have started or expanded the foam recycling program.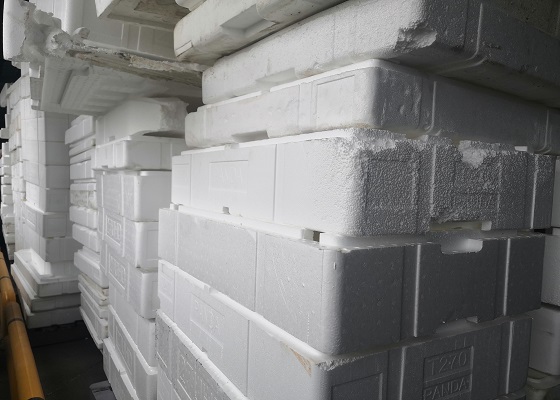 In the foam recycling project, there are three parts that need capital: collect waste foam, buy a foam densifier, pay to the warehouse, and transport costs. Although the FRC's grant is enough to pay for purchasing a machine and cover the publicity expenses, some extra fees like site preparation, electrical infrastructure, and installation costs are needed to be paid by the recipient. So if you are determined to carry out foam recycling, you have to prepare sufficient funds. FRC is only allocated up to 50000 dollars, of which the amount is determined by equipment requirements.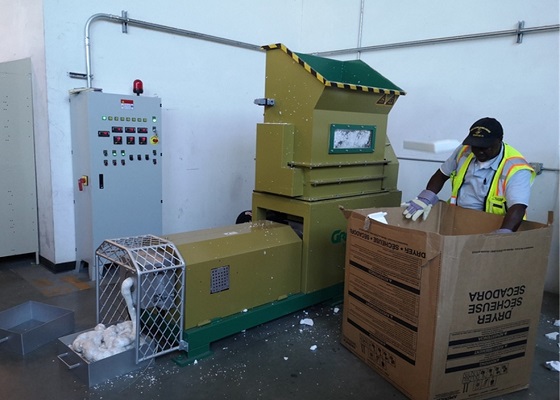 The application conditions for this fund are very relaxed. You are eligible to apply whether you want to build a roadside foam recycling activity or to reclaim the waste foam as an enterprise, and the FRC will announce grant recipients through the year. This news is indeed good news for those who always want to engage in recycling but are deterred by the price because the most expensive part - buying a foam densifier is solved.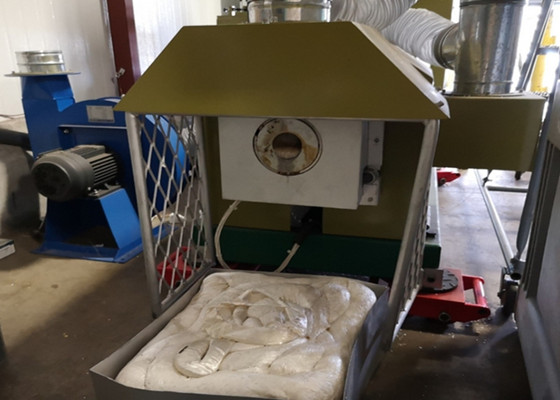 Since it is the most expensive part, the choice of a foam densifier should be taken seriously. At present, INTCO Recycling is one of the top manufacturers of foam densifiers in the market. Every year, GREENMAX machines offered by INTCO Recycling are sold all over the world and get high praise from customers. This is not only due to the excellent quality of the machine, but also the perfect service. No matter where you are in the world, INTCO will do a good job in after-sales service for you, including machine maintenance, recycled ingots price guidance, and purchase. You can completely trust INTCO.