The one-year Styrofoam recycling pilot project was launched in Meaford of Ontario
The waste management reserve fund has allocated $7200 to support Meaford's upcoming Styrofoam recycling pilot project. The project, organized by the Meaford City Council, also included the employee recovery plan in the 2022 budget. In fact, this project has been in preparation for a long time. In order to reduce landfill rate and turn waste Styrofoam into valuable materials, the municipal government has been developing a Styrofoam recycling project with Transition Meaford.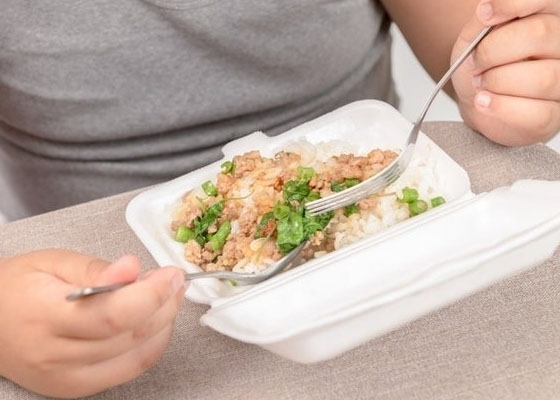 According to the plan, the collected waste of Styrofoam will be used for the two SWR services in St. Thomas, Ontario. It will be reproduced in another way, that is, the product that can be used. It is only necessary to put the Styrofoam in the Styrofoam densifier, and it will be compacted into blocks to be used as materials to manufacture particles and other products. The event opens on the first Saturday of each month from 9 a.m. to noon at 87 stewards St. The costs associated with the program will be borne by the city government and are expected to include the purchase of storage containers at a limit of $6000 and an annual fee of more than $4800.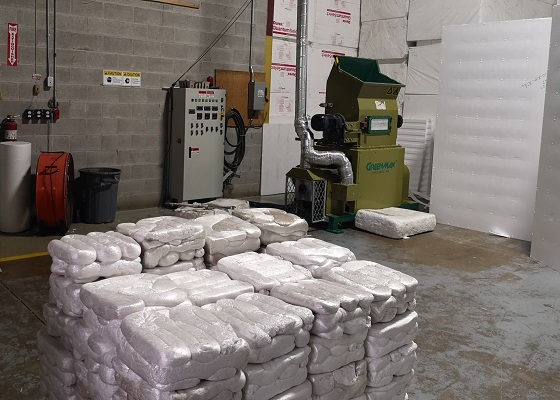 The one-year pilot project is open to residents only, excluding industrial, commercial, or institutional Styrofoam disposal. But this activity also gives enterprises an opportunity. If enterprises want to participate in it, they can pay the US $25 for every two cubic yards.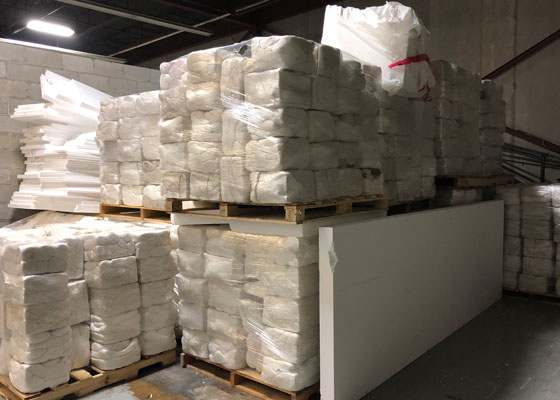 For most enterprises, disposing of Styrofoam is indeed a problem, especially for enterprises with large quantities of waste. The more waste Styrofoam, the more money they will spend. The good news is that INTCO can help recycle these Styrofoam. If you need it, INTCO can provide a free consultation.