The profitable polystyrene recycling project drives the development of recycling
When we classify waste for recycling, we tend to divide it into paper, plastic, glass and metal. But do you know that polystyrene is also recyclable?

Polystyrene is widely used in packaging materials for take-away containers and protective articles, and its recycling technology has long existed. But according to the data, in Canada, 80% of polystyrene foam waste (more than 6,500 tons) is eventually landfilled or discharged into waterways.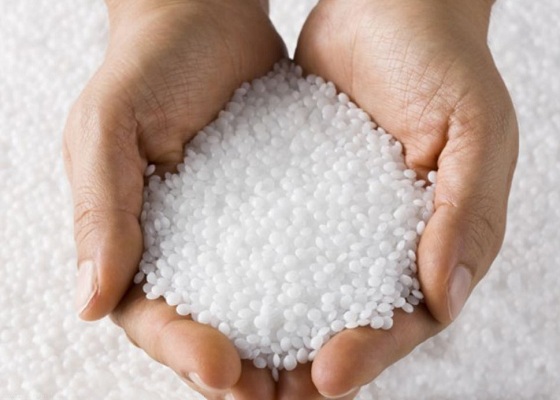 The reason why the widespread promotion of polystyrene recycling has been hampered is that it is not cost-effective to store such large and lightweight waste. Unless processed by a polystyrene compactor, but the price of buying a recycling machine is not cheap.

To address this situation, California INTCO Recycling has launched a profitable polystyrene recycling project. INTCO has more than ten years of experience in polystyrene recycling. As a recycling expert, the polystyrene compactor A-C200 can compress polystyrene waste in a ratio of 50:1, with a capacity of up to 200kg per hour.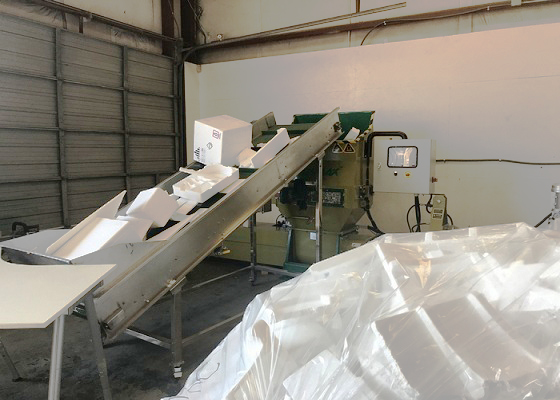 After processing polystyrene by polystyrene compactor, it no longer swells or resembles a foam. Instead, it will become a polystyrene block. INTCO promised the machine customer that it would buy back the polystyrene block for making the photo frame, which not only gave the polystyrene waste a second life, but also made the customer realize profits.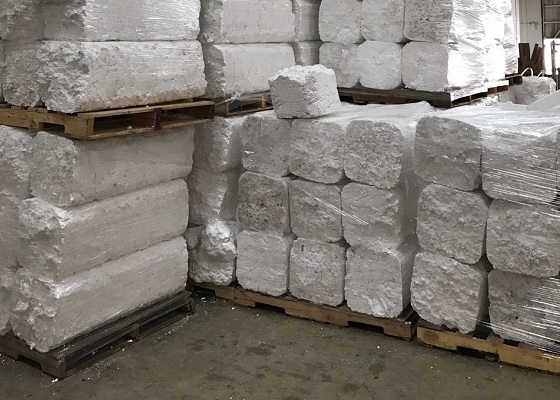 The introduction of the polystyrene recycling project can reduce people's dependence on oil, which is the ultimate goal of recycling. INTCO's profitable Recycling project can help achieve this.