The recycling such as foam cups recycling should be widely known
The growing foodservice industry is another major factor that is thrusting the growth of the cup market globally.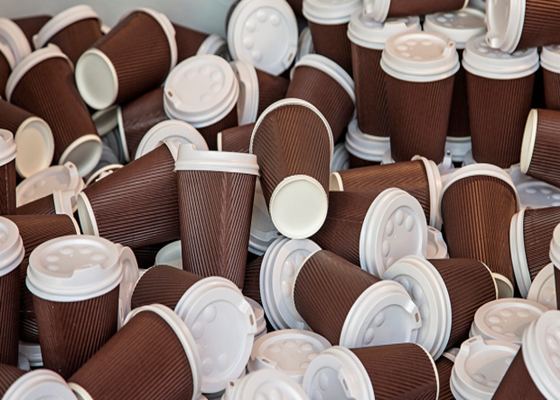 The study covers all the requisite aspects of the paper cups market. This ranges from macro overview of the market to micro details of the industry performance, processing and manufacturing requirements, project cost, project funding, project economics, expected returns on investment, profit margins, etc. This report is a must-read for entrepreneurs, investors, researchers, consultants, business strategists, and all those who are planning to foray into the paper cups industry in any manner.
The report has segmented the cup market on the basis of cup type, application and region. On the basis of type, the market comprises of hot paper cups, cold paper cups, plastic cups and ps foam cups. Based on applications, tea/coffee represented the biggest end use market for paper cups in 2016, followed by other foods/beverages and chilled foods/beverages.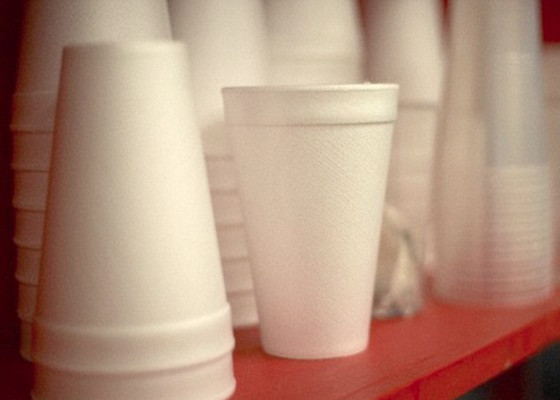 Region-wise, North America dominated the global paper cups consumption in 2016, followed by China, Asia Pacific (excluding China), South America, Western Europe, Russia/ Eastern Europe, Africa/ Middle East and Central Europe.
According to this situation that due to the growth of the cup market, then the cups recycling market should also grow, which is good for our environment. Most of the cup materials can be recycled, such as foam cups. It is made of styrofoam, the cups made from foam material are mainly used to prevent people from being hurt by the hot drink, and actually this foam material is very suitable for recycling. So if people use foam cups to drink, while they should even think of this foam cups material can be recycled, which need media to work hard to attract peoples' attention.
Foam cups recycling is the best way to deal with foam cups at the moment. Because recycling is a way of waste reusing, which not only can save energy and resources, but also can protect the environment. Foam cups recycling methods are also very simple, there are many companies can provide professional foam cups recycling equipment, such as INTCO.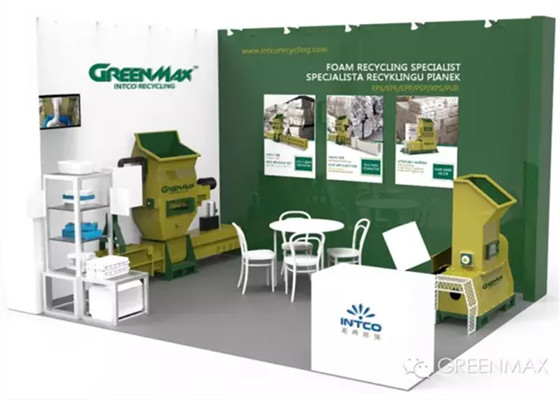 GreenMax from INTCO has a variety of foam recycling machines. Such as compactors and densifiers. These machines can smash and compress or heat the foam material into blocks or ingots. These compressed or melted materials are easier to store and transport. The foam blocks and ingots can be used to granulate and then to make other plastic products. These machines are really helpful to recycle and reuse waste foam materials, and the foam recycling is a completely valuable process, so that the foam cups recycling market also needs to grow. And it's necessary for people to know more about the foam cups recycling solution due to the widely use of foam cups.