The Styrofoam recycling pilot project launched in St. Albert
St Albert's one-year $12,000 Styrofoam recycling pilot project officially opened on July 1, that means residents can recycle their Styrofoam and take it to the drop-offs in the local area.

The Styrofoam recycling project is supported by the local town government, implemented by Mike Mitchell Recycling. St. Albert residents can now recycle Styrofoam waste by taking it to the foam recycling point, clean and white Styrofoam is accepted in a roadside Styrofoam recycling bin.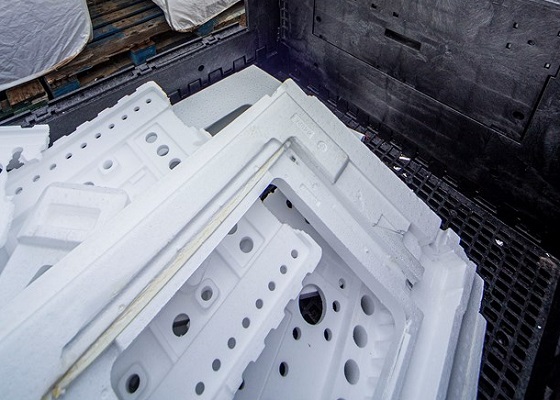 Styrofoam is recyclable, but the material is not accepted in many areas of the city's blue-bag program because the No.6 foam is lightweight and occupies a lot of space, and Styrofoam collection and transportation is often considered uneconomic.

During the debate last fall over changes to the city's blue-bag recycling program, the city council heard that other jurisdictions had figured out how to recycle Styrofoam cheaply. The council finally voted last February to recycle Styrofoam waste and compact it at the depot.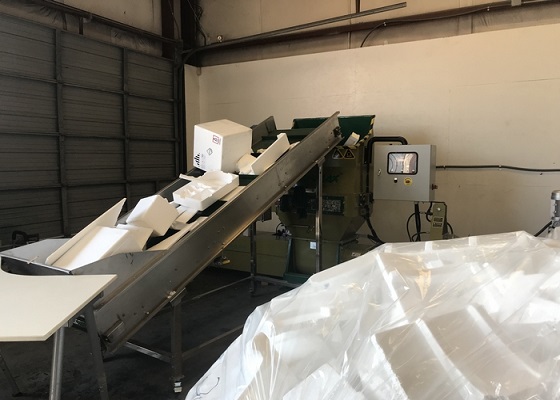 In fact, there is a great demand for recycled Styrofoam in the market because of its wide range of uses. Styrofoam can be applied to packaging materials, insulation boards, photo frames and other products. As a result, more and more regions are beginning to vigorously recycle foam waste and then use professional machines to compress it for sale. In today's era of scarce resources, recycled materials are becoming synonymous with high-end manufacturing.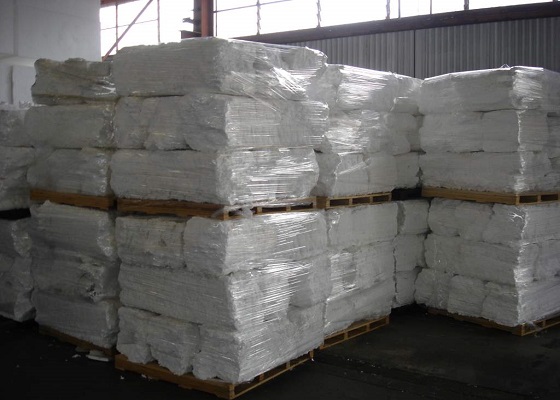 GREENMAX Styrofoam compactor can help you recycle foam waste in a more efficient way. The high-productivity machine can reduce the Styrofoam volume at a ratio of 50:1 and then the compacted foam blocks will be sold at a good price.

With the extensive development of Styrofoam recycling projects, we expect more regions to bring us new information on Styrofoam recycling.