The valuable process of EPS recycling in three aspects
EPS foam recycling methods can be divided into simple and composite regeneration. The former simple regeneration is mainly used for the production of factory scrap materials, including disposable EPS waste which is easy to clean. Its composition is relatively simple and clean, thus the recycling materials can be used independently or mixed with new materials in a certain proportion.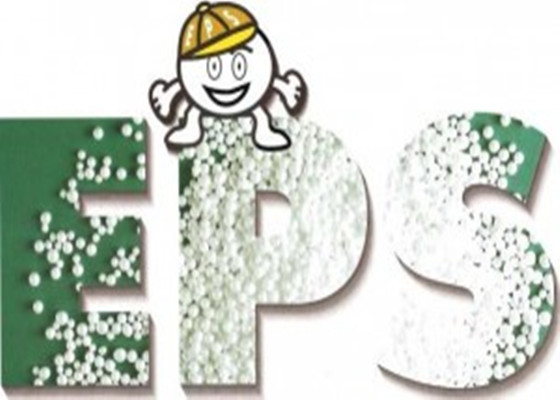 With existing technology and equipment, simple regeneration is the main and the most effective method for EPS recycling. This paper will analysis the process in three aspects.
The first point worthy to be referred is its recycling value. EPS manufacturers will process the scraps and unqualified products into certain size pellets by crusher. These pellets will be mixed with fresh pre beads and then molded again in sheet forming machine or packaging machine. Thus various specifications and shapes of EPS products can be made. The production practice shows that, the amount of recycled pellets can be 10% to 25%, that is to say, the raw materials can be saved from 10% to 25%.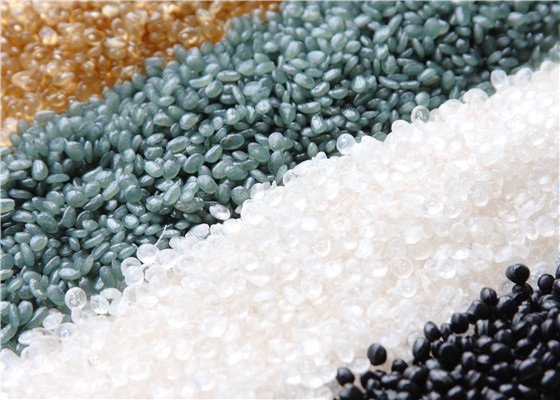 The second one is the process of XPS insulation board production through EPS recycling. EPS waste will first be crushed into pieces and then made into PS pellets. Through heating, melting, adding foaming agent, flame retardant, nucleating agent and so on, XPS can be prepared by processing, and is widely used in building materials. At present, the recycling technology has been widely promoted in China, and has become one of the main solutions of EPS recycling.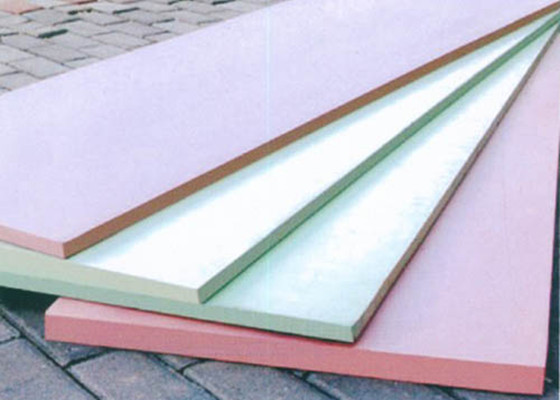 Last but not the least, we can see that all of the EPS recycling process can not be continued without a granulation step. It is a critical step making the EPS foam into PS pellets, which can highly improve the efficiency of recycling.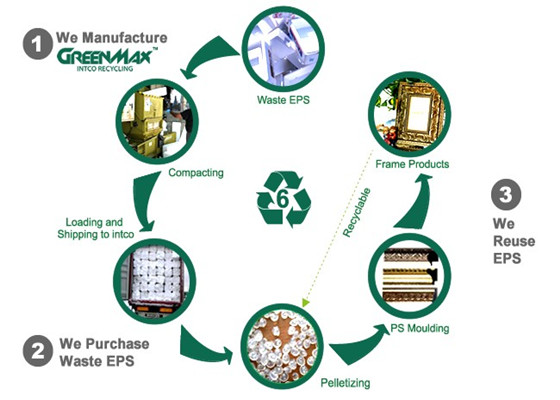 Personage inside the recycling industry must be acquainted with Greenmax recycling, it is a close loop that can finish the whole EPS recycling process, from the research and development of recycling machines, to technical support of foam volume reduction, the granulation of PS pellets, the reuse for making into other plastic products.
When everybody adds fuel, the flames rise high. So let's make joint efforts to help recycle EPS foam waste.