The waste polystyrene foam will be accepted in the April 17th Texas Earth Day recycling activity
On April 17th, the Texoma Earth Day Festival Planning Committee will offer a public recycling event. This activity is free to the public and it doesn't matter whether you are a Texas resident or not, because the residence permit will not be checked. Electronic waste, flattened cardboard, paper shredding, glass, latex paint, prescription drugs are all accepted in this activity, and meanwhile, residents could implement polystyrene recycling.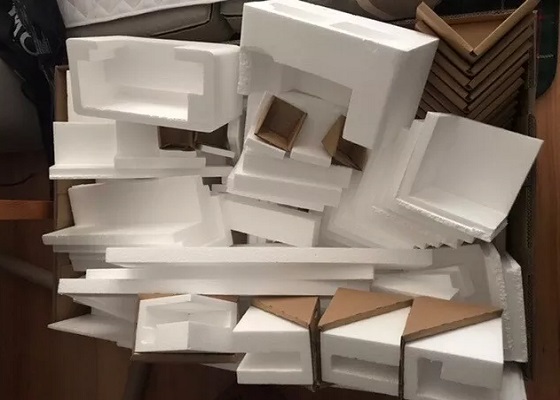 The Recycling site is located at North Rusk Street between Pecan & Mulberry in Sherman. If you want to take part in this activity, you should enter through the parking lot on the north side of the Sherman Municipal Building. Since there is not much on-site personnel, you should unload the polystyrene yourself and put it in the polystyrene recycling container when you arrive at the car park. Although Earth Day is on April 17, the containers are stored from April 16 to April 18, during which you can put waste into them. By the way, based on experience, there will be a lot of people participating in recycling activities, so remember to wear masks.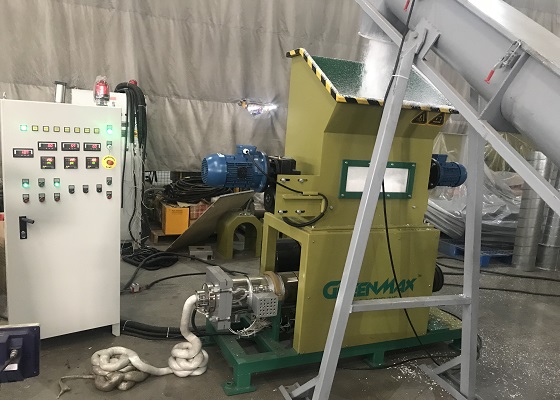 The recycling event will officially open at 9 a.m. on April 17 and close at 1 p.m. If you're hungry by then, there's a restaurant nearby at Rusk Street. All the problems the organizers are considerate for you, you only need to take the waste polystyrene you have accumulated to the recycling site. After the activity is finished, the collected polystyrene foam will be transported to the processing center by trucks, where special polystyrene recycling machines will deal with these materials.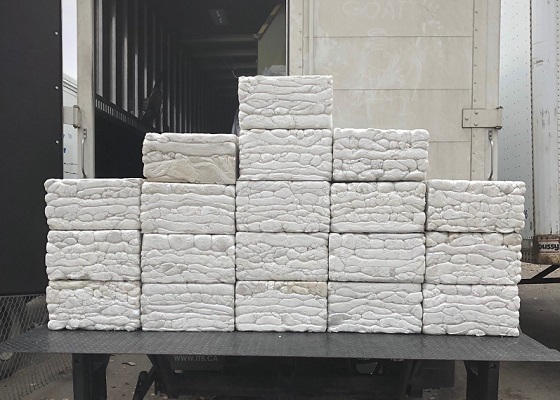 Polystyrene recycling is a fascinating thing. The GREENMAX recycling machine offered by INTCO Recycling cuts the polystyrene foam into pieces and compresses them into ingots that could be sold to the manufacturers for pellets producing, and then make photo frames, thus completing the entire cycle.