Toronto Made A Pilot Project To Help Find Market For Waste Polystyrene Disposal Contributes To Recycle Polystyrene Packaging
It is reported that Canada's largest city Toronto had conducted a pilot project last year to check if they can find a stable outlet for densified waste foam polystyrene.
This project was led by Toronto Solid Waste Management Services. The city contracted with Mason, Ohio firm Eco Development LLC to help conduct the project and share the results of its research.
Expanded polystyrene is also called as Styrofoam, hard to biodegrade in nature, it will need 200-300 years to be dissolved by the nature, as for its lightweight and cheap cost, lots of small businesses especially restaurant industry have been overusing this kind of plastic packing material across the whole world, maritime countries in particular.
Since coastal regions usually have highly developed fishing industry, which has heavy demand for polystyrene packing materials, thus brought a great deal of polystyrene disposal to be dealt with.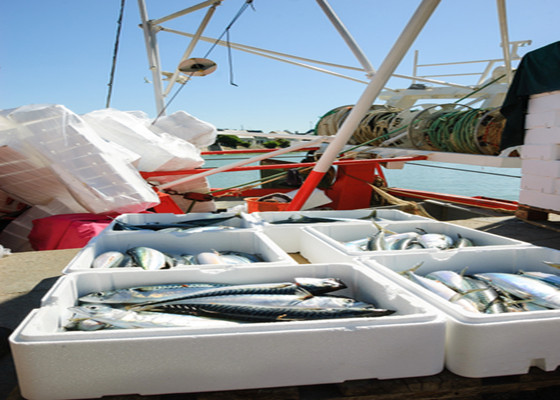 Toronto first added polystyrene recycling to its curbside program in December 2008. Households were allowed to begin diverting a range of foam packed foodservice containers and home appliance items, including meat and produce trays, take-out food containers, coffee cups and egg cartons.
To better deal with those waste polystyrene products, better equipped with GREENMAX, which could help achieve 50:1 reduction ratio by cold hydraulic technology and 90:1 by hot melt technology.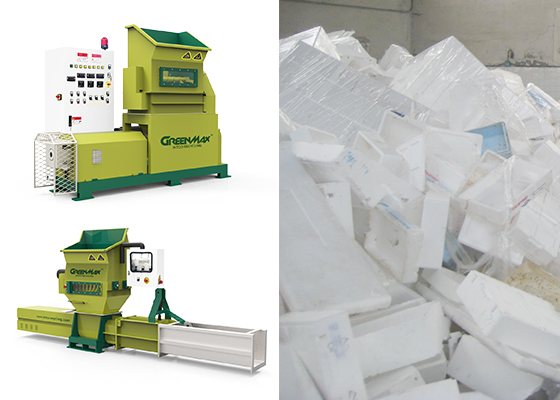 Since GREENMAX always dedicate to develop high-quality polystyrene compactor to not only reduce great amount of foam waste, but also create more profits out of polystyrene recycling. After compaction with the help of eps compactor, the compressed styrofoam scraps can be sold back to manufacturers at different price according to the quality of the foam scraps.
Recycling polystyrene waste is the low-cost and eco-friendly way to make PS moulding and frame commodities, unlike many years ago, people have to cut down millions of trees to build the wooden picture frame products.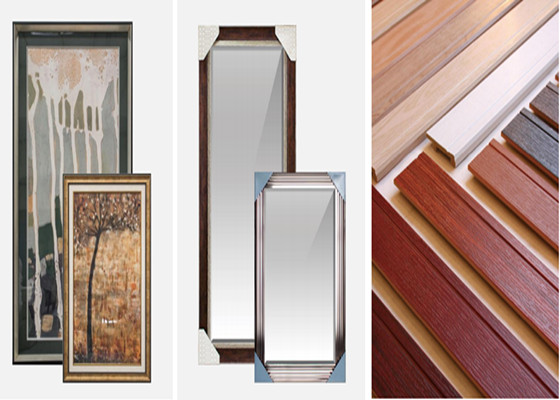 However, if those discarded Styrofoam disposal can be recycled and compressed by the screw compactor, which is to kill two birds at one stone, because those compressed eps scraps can be used to make frame products with lightweight and eco-friendly features.
In short, compressed styrofoam disposal is a very good way to save the natural resources and also can effectively protect our planet.