What Role Does XPS Densifier Play in XPS Recycling?
XPS is familiar to us. It's a kind of rigid thermoplastic material made of polystyrene, mainly applied in upper insulation applications such as walls, ceilings, attics and roofs, and foundations and basements. It can be said that XPS is one of the most important building materials. Nevertheless, disposing of waste XPS and leftover materials of XPS is a problem. Because XPS is also harmful to the environment. For one thing, XPS foam often contains dyes to color the product, which can be harmful to the environment depending on the type of dye used. Besides, the old way incineration and landfill XPS has gradually fallen out of favor because of its pollution and occupation for space. But now there are some companies who have made a new trial on it—XPS densifier.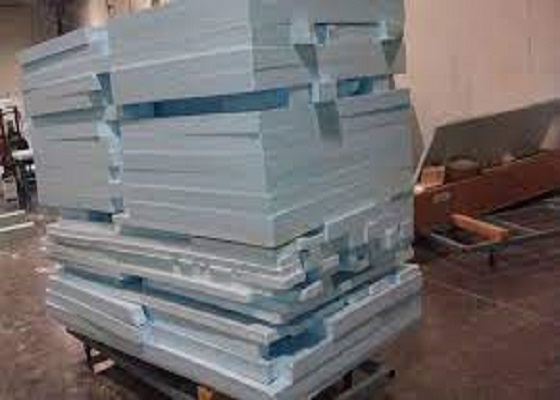 In Canada, a couple launched a new THUNDER BAY business aiming at recycling XPS and remaking insulation panels. Now they are testing the XPS densifier purchased in 2019 and waiting for government's ratify. Their eco-carbon XPS boards are totally made of recycled XPS materials. They also said that generally XPS can be recycled at most 20% in the past, but now they will recycle XPS 100%. This all depends on the XPS densifier, which provides a high percent conversion on XPS recycling.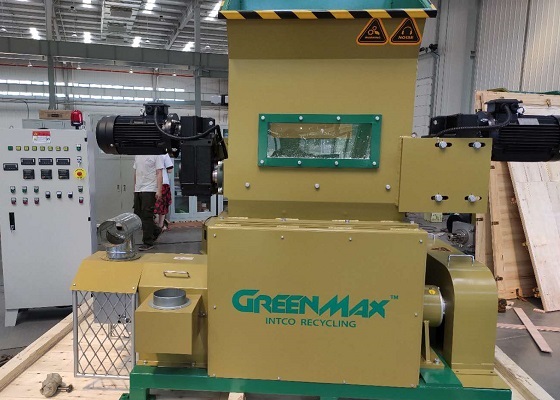 And not coincidentally, another company in Austria, Austrotherm has also launched a project with XPS insulation material. They provide free collection and return of scraps from XPS construction sites in Austria. This saves processing costs and resources for customers. And then they put the collected XPS into specialized machines such as XPS densifiers to reproduce new XPS products. XPS boards are well suited for recycling and can be returned to the production process, enabling us to reduce carbon dioxide emissions and resource consumption as a step towards a circular economy.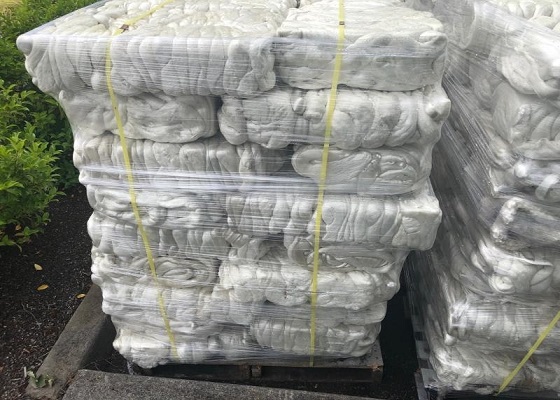 From these two cases, the application in XPS recycling is inseparable from the processing of XPS Densifier. So, what's a XPS densifier? A XPS densifier can compress XPS into ingots that can be sold to manufacturers to reproduce other XPS products. ITNCO Recycling can provide professional GREENMAX XPS recycling machines which can be divided into compactors and densifiers. Of them, the GREENMAX M series XPS densifier adopts hot-melt technology, which can be densified at a ratio of 90:1 into a denser form. It can be believed that XPS densifier is the vital equipment on XPS recycling and helps us establish an ecological closed-loop on the process of producing and recycling XPS.