WWRA will hold second foam recycling weekend after the last success
Following the success of June, Western Washtenaw Recycling Authority will hold second foam recovery weekend on July 16, 2021, 17 and 18. According to DART Container's report, WWRA collected more than 900 pounds of clean and acceptable foam in its last activity. Many residents have reflected that they like this activity very much and hope to hold it again.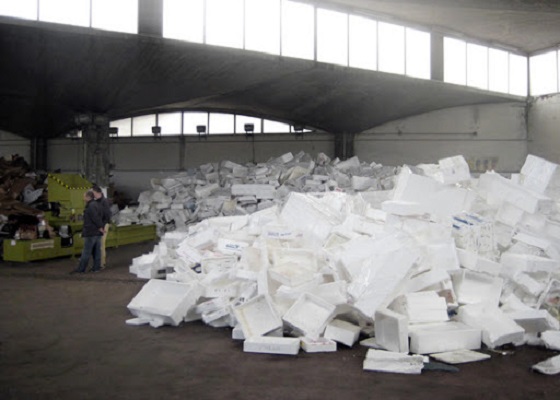 William Christen is a volunteer of WWRA. He has collected foam in his garage for the past two years and delivered it to DART Container. He knows very well what #6 foam are and what is not. Generally speaking, food containers; Egg carton; Packaging of all kinds of electrical appliances; The coolers of medicines and food are made of #6 foam. Packaging peanuts and that kind of soft wrapping paper are generally not accepted in foam recycling.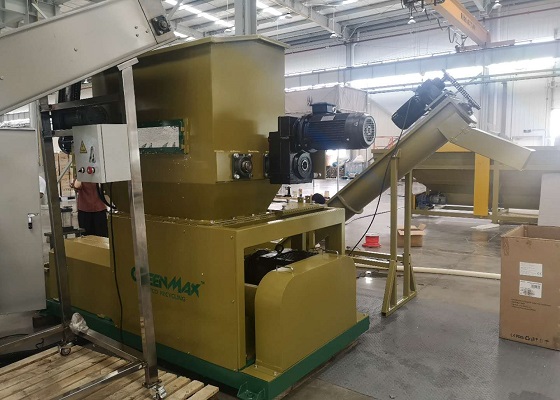 This activity will last for three days. In these three days, the specific time period is different. You should not come when the recycling point is not open. July 16, 10:00 a.m. to noon and 3:00 p.m. to 7:00 p.m; Saturday, July 17, from 9 a.m. to 6 p.m; Sunday, July 18, from 10am to 3pm.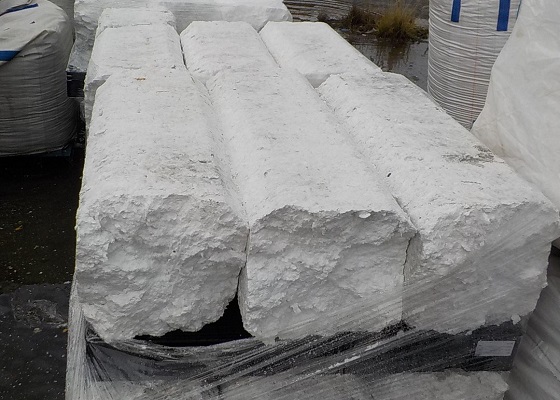 The foam collected in this event will be sold to other companies by sponsor DART. First of all, these loose foam will be compressed into compact blocks for transport. Then, these foam blocks will be packaged and shipped to other companies. These companies use recycled foam to make photo frames, internal molding and pens. INTCO Recycling is the recycling company has the experience of 10 years. It not only sells foam recycling machines, but also purchases particles. If you need help, you can contact INTCO.