Your Styrofoam recycling decision today can bring great changes to the environment
Have you ever wondered what will happen to the coffee cups and the foam food containers that you throw away on the side of the road?

In fact, Styrofoam, which is known as plastic #6, is an environmental killer. Along with plastic bags, it is a major source of white pollution. For many years, whether to ban or continue the use of Styrofoam products is an inconclusive problem.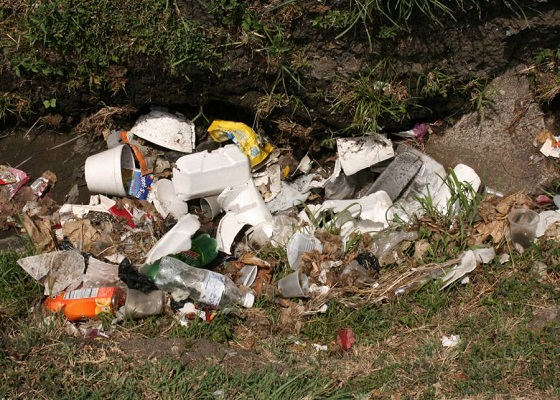 According to research, most of the Styrofoam waste ends up in our landfills. Although Canadians produce about 3.3 million tons of recyclable waste each year, only 9% is actually recycled, resulting in more than 2.8 million tons of energy consumption or incineration in landfills.

On the other hand, if the recyclable items, like Styrofoam is put in the wrong bin or sorted incorrectly, they can take hundreds of years to decompose.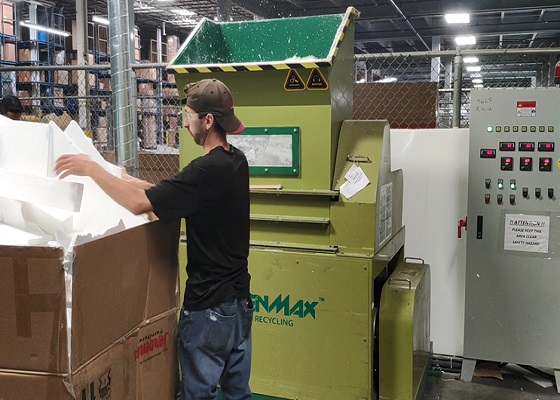 At Orillia, waste should be properly sorted before picking up. To ensure that items are properly sorted, follow the local waste collection guidelines, which describe what is and is not acceptable at the city disposal center.

Styrofoam recycling should not only follow the principle of garbage classification, but also require professional recycling equipment. In fact, many enterprises have introduced the advanced GREENMAX Styrofoam recycling machine, the brand of environmental protection equipment under INTCO Recycling. GREENMAX machine has been served in the Styrofoam recycling industry for more than ten years, and its Styrofoam compactor and foam densifier have gained a good reputation in the industry.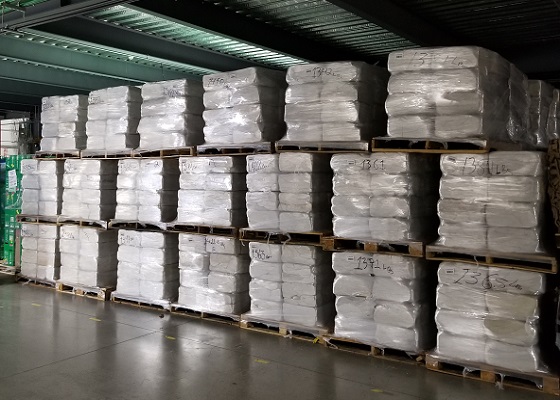 In addition, INTCO Recycling is also the world's largest buyer of Styrofoam scraps. We recycle compressed Styrofoam blocks or ingots for reuse in frame products production after pelleting. INTCO Recycling is currently the company with the most complete industrial chain of Styrofoam recycling.

Start Styrofoam recycling programs! Your Styrofoam recycling decision today can bring great changes to the environment.