CIBES Will Be Held In Xi'an China
Good News!!! Twelfth China (Xi'an) International Exhibition building energy efficiency and new building materials (CIBES) exhibition will be held on April22-24, 2016 in Xi'an International Exhibition Center Exhibition.
INTCO Booth: J 06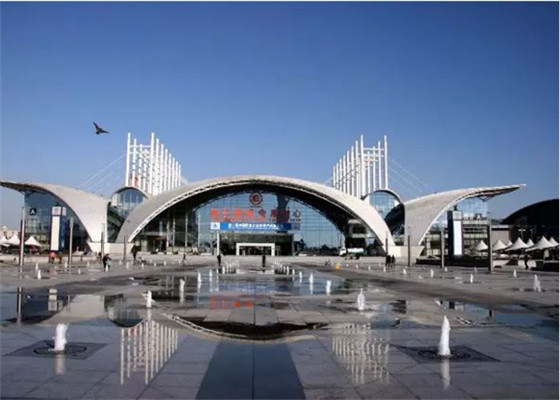 CIBES exhibition Introduction
CIBES is China's oldest and most complete industrial chain, the largest exhibition of building energy efficiency, its strong brand appeal to attract a well-known enterprises from around the world. China (Xi'an) International Exhibition building energy efficiency and new building materials through ninth development, has become the inevitable choice for large building energy companies to enhance their professional, trade promotion, enhance the quality. Exhibition area is nearly 30,000 square meters, brought together from 16 countries and regions, more than 300 Chinese and foreign enterprises and more than 20,000 professional visitors, is the only and most professional building energy efficiency exhibition in Northwest.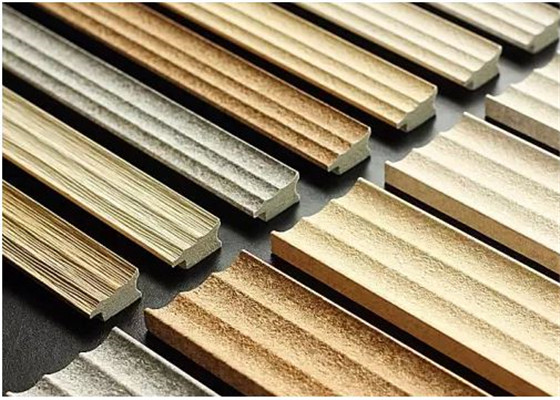 PS- Polystyrene
Polystyrene (referred to as PS) is a colorless, transparent thermoplastic. It is often used to make polystyrene foam products. Polystyrene copolymer can also generate a variety of different mechanical properties rubber products and other types of polymer materials. The common applications are environmental frames, environmentally friendly polymer materials, disposable plastic tableware, transparent CD boxes, dolls and so on.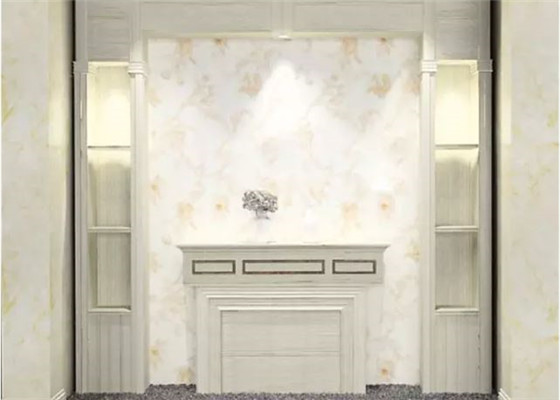 PS recycled material
Waste EPS foam are produced about 10 million tons per year worldwide, of which 70% was buried, only 30% was recycled, the recycling rate of scrap foam is 30%, only 5% is applied to the field of home furnishing products.

INTCO GREENMAX - integration of environmental protection experts
Due to the small mass PS materials (especially EPS foam), low residual value, is not easy to recycle, polystyrene recycling is often difficult. However, GREENMAX expanded polystyrene recycling have been greatly improved, developed a lot of new ways to make densification and recycling machine such as styrofoam densifier and EPS compactor. INTCO welcome to your visit.