INTCO Welcome You to Join In Building And Decoration Materials Exposition
The twenty-third China (Beijing) International Building and Decoration Materials Exposition will be held on March 16 to 19th, in 2016 in Beijing (New International Exhibition Center). After 20 years' development, it is now available for the first exhibition in China building materials. As one of the three building materials exhibitions in China, and as "internationalization, specialization, brand, large-scale" image unique in the industry, which shows the effect of trade with Beijing as the center, radiation Yangtze River to the north and northeast, more than 20 provinces and cities.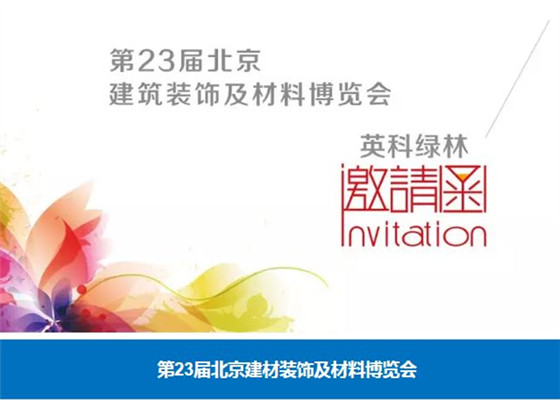 PS line of high-end building materials: wainscoting, wall waistline, baseboard ...
Effect: Imitate, wood ...
Features: waterproof, moisture, light and easy to install ...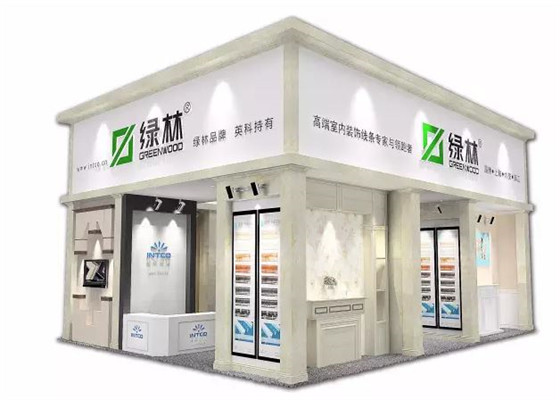 Karen wind: can touch the ultimate embossing!
Light makes the frames is very luxury, home decoration will be more concise subtle and elegant, added to the urban life into a beautiful encounter.
As a subsidiary of the INTCO, Greenmax continues to provide customers with high-quality, environmentally friendly waste styrofoam recycling machine, in order to protect our green forests and the global environment, they make unremitting efforts. After 10 years of unremitting efforts, Greenmax has developed into a robust global recycling machine largest brand, providing our customers with a large number of exquisite recycling machines and other products.
framings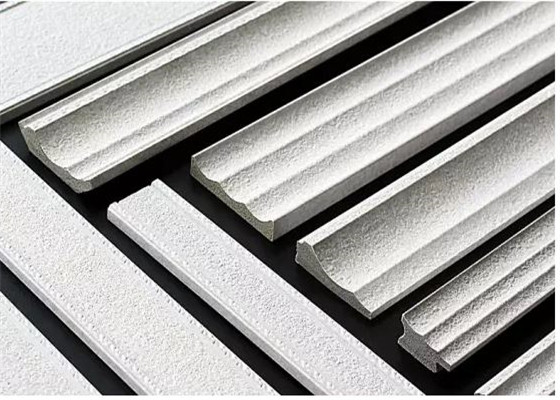 Greenmax's contributions to the world environment:

First, solved the white pollution - waste furniture foam package recycling issues;
Second, used recycling machine, can completely replace traditional methods such as incineration of waste foam recycling and landfill, reducing the waste of resources.
Through their tireless efforts, Greenmax practices environmental responsibility, saved the Earth trees, achieved green homes! Greenmax, make home more environmentally friendly!
More exciting new products, please visit the INTCO Greenmax booth!
green building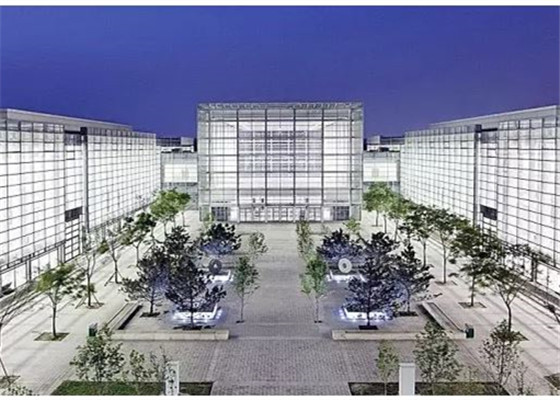 Time: March 16 to 19 in 2016
Place: Beijing New International Exhibition
INTCO Booth: E1-D07