INTCO Welcomes You To Attend 2016 DOMOTEX Asia Trade Fair
Good news!!! The Seventeenth floor Domotex trade fair was held in Shanghai New International Exhibition Center today. INTCO welcomes you to attend 2016 DOMOTEX Asia trade fair.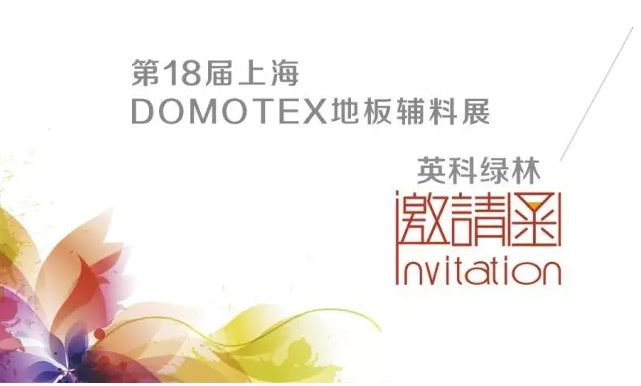 China International Floor Materials and Pavement Technology Expo (DOMOTEX Asia / CHINAFLOOR, DACF) is Asia Pacific flagship flooring professional exhibition. From building contractors, designers, trade business, cross-industry chain to global buyers, industry leaders, China International Floor Materials and Pavement Technology Expo is ideal business platform which can help the exhibitors understand the industry, and present products, establish a brand image, industry consolidation status!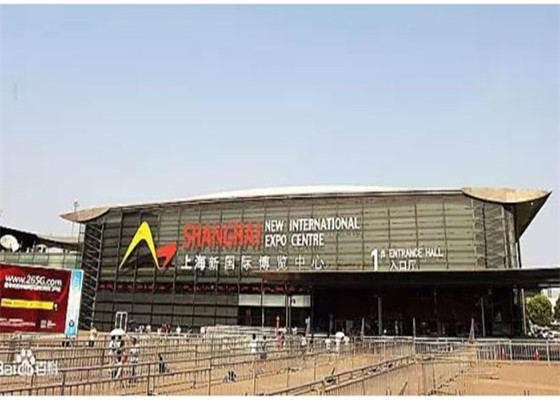 Since 1999 the successful first run, China International Floor Materials and Pavement Technology Expo has gone through a glorious 17 years. As Asia Pacific flooring flagship exhibition, from flooring, carpet to resilient flooring, floor, tile and stone, realized wood industry full coverage, become show world-renowned brands to publish annual new products, more plays this important role of global flooring Asia Purchasing center, promoting the development of industry.

Shanghai DOMOTEX exhibition is the international benchmark of global consumption of floor coverings, is the unique stage which companies publish annual new products, highlighting the design, presentation trends, attracted many visitors, especially the distributors, agents, designers, contractors and real estate, is Asian largest the ground floor industry event. INTCO followed the previous exhibition concept, continued to perform high-end and eco-friendly family life.

INTCO high-end whole house decorated PS mouldings as the main line, launched INTCO wood series and other high-end products. These products not only pay attention to the art of decorative lines, technology, personal, more mixed materials design idea that included green, environmental protection. The decorative lines showed "home health, environmental protection, low-carbon consumption," concept.


INTCO booth
High-quality whole house moldings: wainscoting, wall waistline, baseboard ...
Effect: Imitate stone wood ...
Features: waterproof, prevent moisture, is light and easy to install ...
INTCO high-end products Section 3 Preview:
House PS moldings: can touch the ultimate embossing!
Light makes delicate embossed plated looks more luxury, home decoration will be more concise subtle and elegant, fine lace pressure added classic decorative elements for lines, made a beautiful encounter into the urban life.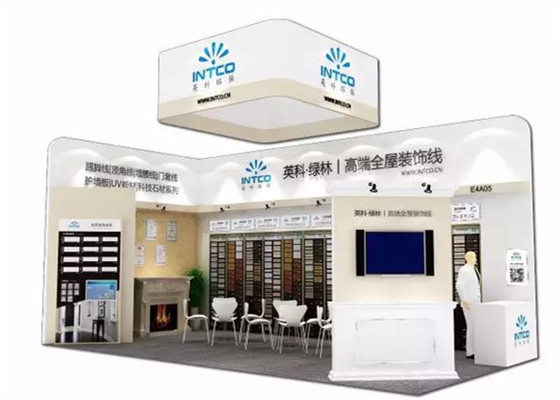 As a brand of INTCO, GREENMAX is proud of the exhibition. Greenmax's contributions to the world environment:
First, solved the white pollution - waste EPS recycling ssues;
Second, we make the waste EPS into PS pellets, and then use them to product beautiful moulding products, can completely replace traditional methods such as incineration of waste polyethylene foam recycling and landfill, reducing the waste of resources.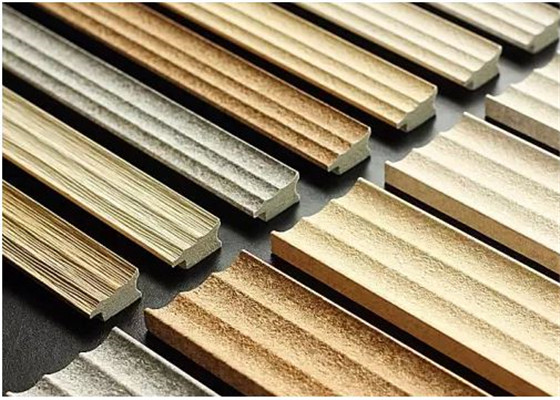 Through their tireless efforts, Greenmax practices environmental responsibility, saved the Earth trees, achieved green homes! Greenmax, make home more environmentally friendly!
More exciting new products, please visit the INTCO Greenmax booth!