NTCO GREENMAX Will Participate N-EXPO 2016 TOKYO
The 25th New Environment Exposition 2016 will hold at the Tokyo Exhibition Center, the exhibition scale is very large, INTCO GREENMAX Recycling company will participate in the exhibition in Japan for the first time, the main display product is EPS foam hot melt machine.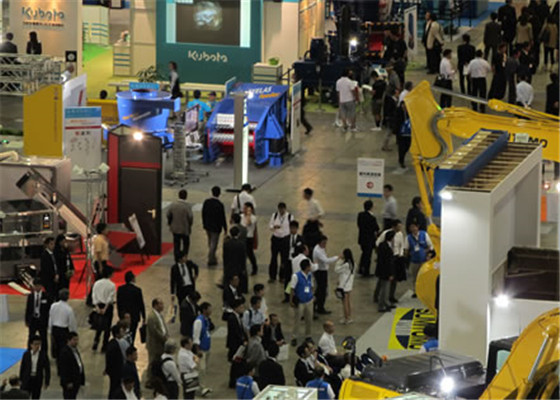 In this exhibition, INTCO GREENMAX Recycling company will show our environmental protection idea and provide a series of waste foam recycling system. Our dealers and customers will see more INTCO GREENMAX products. Through the exchange site, we will know more about potential customers gather information, and learn more about the latest environmental protection machinery market.




At present, environment problem is paid more attention to. In the G7 Summit leading industrial nations meeting in June 2015, reducing emissions of carbon dioxide as a global scale features of the climate change problem. Last December, 21 Parties Framework Convention on Climate Change Conference (COP21) was held in Paris, will determine the basis for a new legal framework of climate change measures in 2020. Countries and companies took actions to reduce carbon dioxide is necessary.

With economic growth in Asian countries, not only increased waste air emissions, such as CO2. As there is no waste treatment and resource recycling case in the living environment, water, air and soil pollution produced. Such garbage problem is not only in Asian countries, and now have become the major problem in the developing countries such as Africa. As the support from government of Japan, Europe and the United States, new waste and recycling-related companies have expanded their business on a global scale market.

On the other hand, the business of environmental protection and resource recycling has great expectations as a new industry in Japan.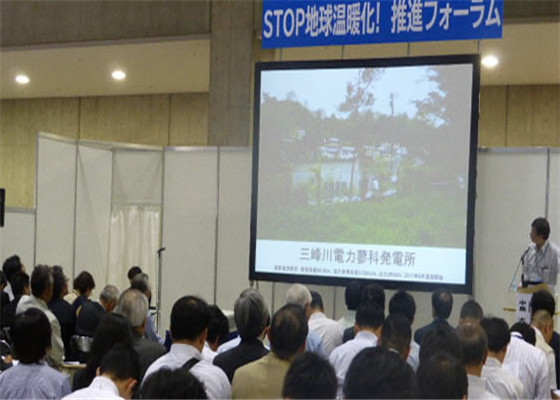 The exhibition was held as a "waste processing Exhibition" in 1992, since 2000, they renamed "NEW Environmental Exhibition" with the expansion of the exhibition areas. The "environment business development" theme, will celebrate the 25th. Exhibitors from all over the world in 2016, they have developed the Asian largest environmental business exhibition.

INTCO Greenmax is very pleased to have this opportunity to participate in the exhibition in Japan with other Asian countries, we will learn many excellent environmental technology from Europe and the United States. "NEW Environmental Exhibition" as a platform has spread to the world, we are confident to contribute to solve the waste polystyrene recycling problem.