L'oreal Paris - An internationally renowned cosmetics company cooperated with GREENMAX to recycle bottles
L'oreal Paris was founded in 1909 by Eugene Schueller, a French chemist who developed an innovative hair color formula. It has developed activities in the field of cosmetics, concentrating on hair, skincare, sun protection, make-up, perfumes, and hair care. Today, the L'oreal Group, headquartered in the Paris suburb of Clichy, France, is the world's largest cosmetics and beauty company.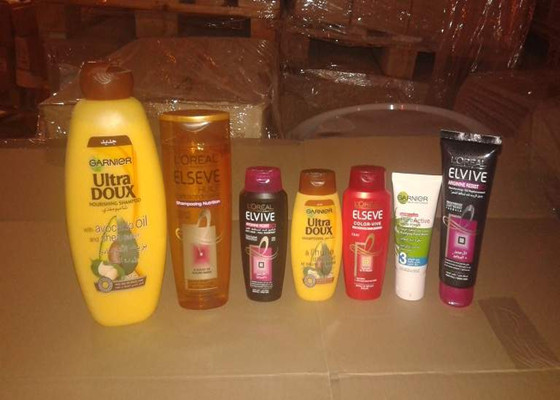 One of the factories of L'oreal Paris in Egypt which mainly products its shower gel, shampoo, and other bathroom supplies, often meets with troubles difficult to deal with. In the production process, a certain number of unqualified or defective products are always inevitable, which, however, makes waste recycling quite a mess.
On one hand, a large number of defective products accumulation increases the costs of transport for recycling. On the other hand, the material of cosmetics in the liquid itself and the holding bottles is completely different. Accordingly, the mixture of them not only seems very dirty and messy but can not achieve the effect of recycling. Therefore, how to separate the liquid and bottle for classified recycling is a critical question to L'oreal Paris's factory in Egypt.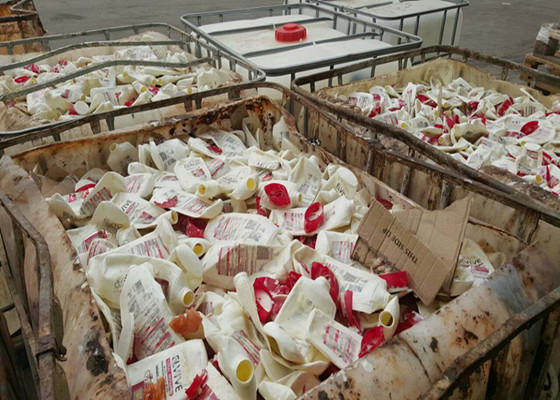 At an exhibition in 2014, the management of the Egyptian factory of L'oreal Paris came to the GREENMAX booth, where they learned that GREENMAX designed Poseidon, a machine to dewater and compact different kinds of bottles for recycling. It has managed to solve such recycling problems for the factory of Nestlé, Pepsi, Coca Cola and some other beverage brands, making the bottle recycling more effective and efficient. After that, Poseidon from GREENMAX has attracted much attention from the management of L'oreal Paris's Egyptian factory.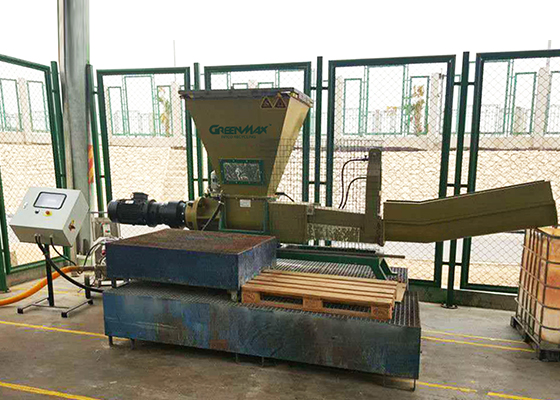 For the reason that liquid-like shampoo and shower gel flows much more slowly than the beverage, so Poseidon specifications need special customization accordingly. Through the efforts of our engineers and after several times communication, GREENMAX finally designed P- C200 for L'oreal Paris used to deal with the waste products generated by their factories. The special design of the P-C200 is mainly for low mobility of the shampoo and shower gel, which can increase water rinse. It can pour out the liquids from the bottles automatically, and then compact the empty bottles into a smaller volume which can help to save waste storage room and transporting space. What's more, through the machine, the processing place will not be dirty and messy anymore, and at the same time, reduce the cost of recycling to a large extent.
As the slogan of L'oreal Paris is "because you are worth it", GREENMAX also deserves to be known by more and more human groups.