Lowe's--one of the world's largest retailer chose GREENMAX as its Styrofoam recycling helper
Lowe's--the 15th largest retailer in America and the world's 34th largest retailer, owns about 700 stores in 40 states in America. Lowe's was originally existed in the form of a store, and it often had a lot of scattered Styrofoam scraps.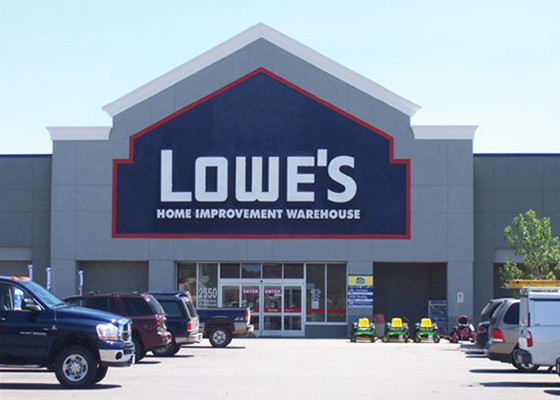 Until 2015, Lowe's gradually set up its distribution centers. It began to have relatively concentrated Styrofoam scraps. A professional waste recycler supplied Lowe's with the Styrofoam recycling service in the past. The waste Styrofoam scraps were handled in an outsourced manner.
In the past, the contractors of Lowe's put two blue compactors in the two distribution centers to dispose Lowe's Styrofoam scraps, but both of the machines frequently caused problem and the compression density was also very low.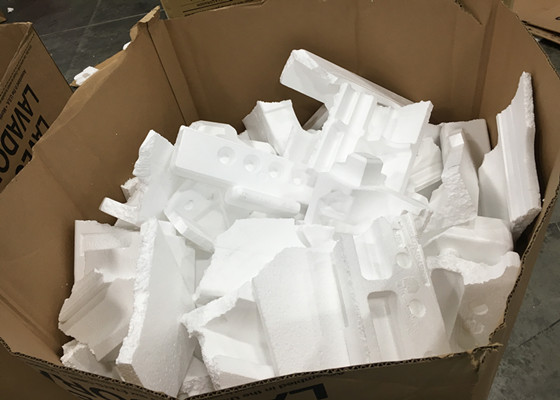 In 2015, Lowe's learned that GREENMAX compactors from INTCO has large capacities and compression density and lower energy consumption. Moreover, GREENMAX is an American brand. Lowe's finally decided to put a M-C200 densifier in DALLAS and an A-C300 compactor in HOUSTON.
Lowe's also learned that INTCO is the world's biggest end-user of waste Styrofoam , and INTCO has been purchasing recycled Styrofoam scraps from all over the world. So Lowe's is also maintaining a stable cooperation on Styrofoam scraps with INTCO. While the scraps from the two distribution centers of Lowe's are lighter in weight, INTCO is still doing its best to stabilize the cooperation at the best price.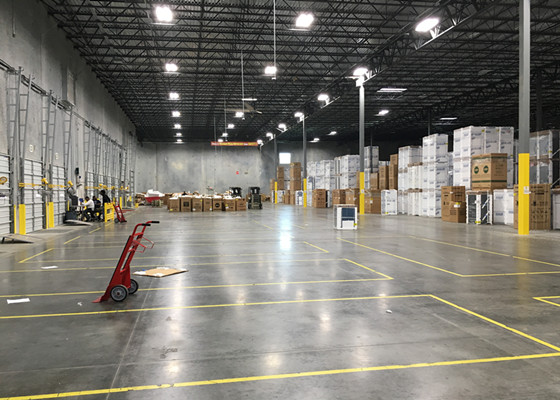 So far, Lowe's runs the two GREENMAX Styrofoam recycling machines very well, and GREENMAX often arranges on-site service for Lowe's too. In May 2017, Lowe's want to invite GREENMAX's engineers again to train the operating skills for their workers--in order to be able to operate GREENMAX's to the best level.
Lowe's revealed that there is still a distribution center plan in the future program and it has been intended to set up another distribution center in America. Not only Lowe's trust GREENMAX Styrofoam recycling equipment, but their third-party contractors are also interested in GREENMAX recycling equipment. Lowe's believe that with the tripartite joint efforts, the Styrofoam recycling business will be better and better.