The American Association of Plastics Industry NPE 2015 Has a Record
According to the American society of plastics industry (SPI) in terms of exhibition space, the NPE in Orlando, Florida, 2015 will be the NPE (international exhibition on plastic) one of the biggest event in the history.
The exhibition will account for the exhibition area of 104 square feet and have caught up with the all-time record in the 2000-the number of exhibition is also on the rise, so the number will continue to rise.
oroland-in-the-united-states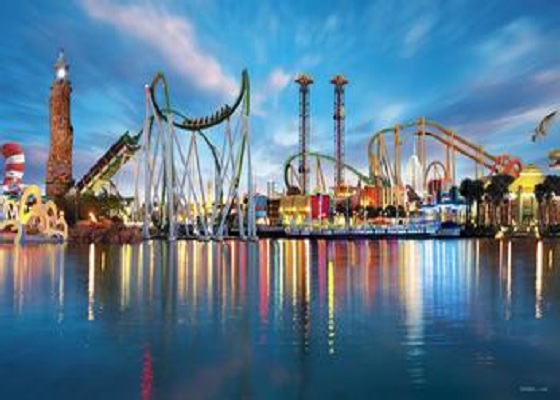 In the conference, January 26, according to the SPI, the exhibition company pointed out that the previous NPE (2012) the success of this exhibition is their support for a major factor, sustainable development in the field of plastic is another factor.
SPI trade exhibition and conference, senior vice President of Gene Snander said: "many exhibition at the fair will be operating equipment, the exhibition floor will bring a dynamic view of manufacturing.
The exhibition for the exhibition to create a lot of opportunity to be seen as the latest technology and advanced materials, and equipment, and the opportunity to communicate product experts, and provide the buyer with the investment before the first test of the rare opportunity.
exhibition-logol
NPE will be in March 23-27, 2015 in the United Orlando in orange county convention center. NPE (international exhibition on plastic fair, also is the world's second largest plastic industry event. Since 1946, held every three years, one of NPE today in the exhibitions, exhibition area, scale, strive for the number of visitors to keep steady growth.
Meanwhile, INTCO will also take part in the exhibition-NPE. We will take some famous and professional exhibitions every year, such as environmental protection exhibition and recycling exhibition and machinery exhibitions. These exhibition enable us to know the plastic recycling trend and know the development of new technology. As a result, we could know much more about the market condition to feed back to our business staff and leaders to adjust our strategy.
exhibition-scene
Therefore, it is important to take part in the exhibition as professional people could get together to communicate and know much more information. Then they may have cooperation and they could make friends. That is to say, the activity could promote the communication among information, technology and knowledge.