Expanding EPS Recycling to the curbside recycling program
EPS is the best transport material for shock absorption and thermal protection. The insulated EPS wine transport container protects the wine from damage and temperature fluctuations during transportation. While today, we have some difficulties during EPS recycling.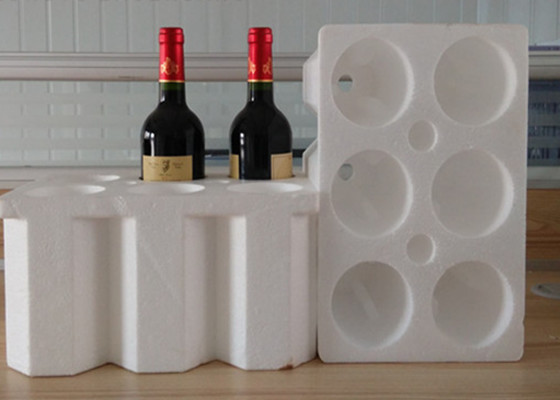 Although EPS foam is generally considered bad for the environment, replacing plastic packaging with alternative materials would result in a 4.5 fold increase in packaging weight, 80% increase in energy use and 130% increase in global warming potential, according to data in 2010.
In 2014, more than ten members of the food service packaging association (FPI) jointly established the Foam Recycling Alliance (FRC) to provide direct support for expanding recycling of polystyrene (EPS) foam-based food service packaging.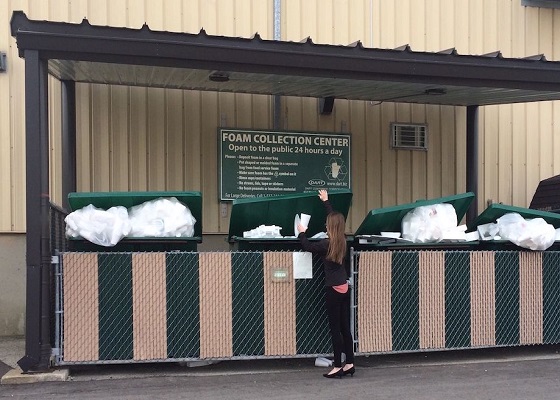 Until recently, the main recycling of EPS has been concentrated in the industrial sector, and usually large factories like EPS manufacturers and some end users such as furniture stores and logistics companies, will pay attention to EPS recycling due to large foam accumulation. Fortunately, the FRC recently has allocated funds to manage residential roadside and drop-off recycling programs to extend EPS recycling to the individual consumer level.
The most direct method of EPS recycling in residential areas is the curbside recycling program, which places special EPS recycling bins on the side of the road, and there are even incentive recycling policies in some places.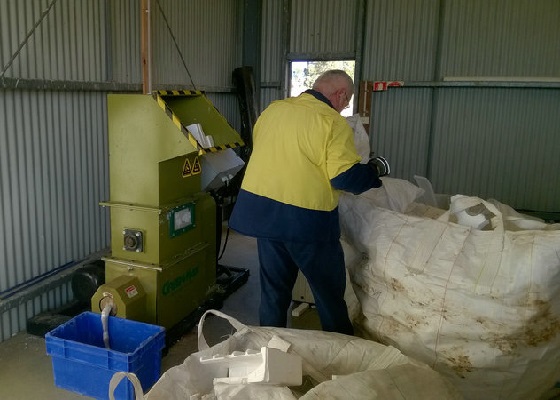 As far as I know, East Gippsland Shire Council, which located in Australia began to recycle EPS waste in 2018, the council purchased a M-C50 EPS densifier form INTCO recycling and set up a number of collection units for local residents to drop their EPS waste.
Curbside recycling program is a great way to accumulate resources, because regenerated EPS is in high demand for frames, hangers, interiors, surfboards and other products. At present, the supply of recycled EPS cannot keep up with the demand, which requires us to strengthen the recycling of EPS foam.