Germany International Plastics and Rubber Show
Time: Oct. 19 - 26, 2016
Exhibition Hall: Messe Düsseldorf GmbH, Germany
INTCO Booth: Hall 12-F58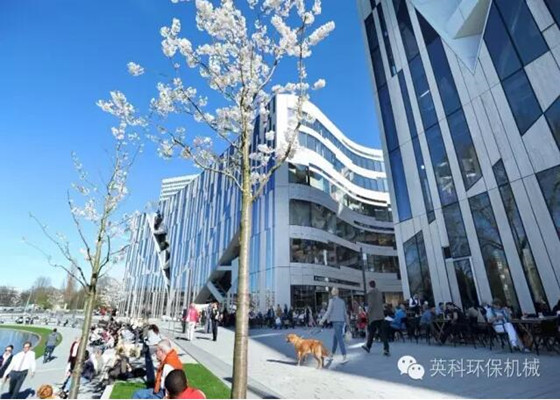 1 Introduction:

Germany Düsseldorf International Plastics and Rubber Show (K show), held every three years, has been successfully held the nineteenth exhibition, n 2016, will held her 20th event, with so many years development, K show has gradually been recognized as the largest international exhibition in the world's plastics, rubber industry exhibition. K show's notoriety is not just her super-scale, but also because of her great effect which brings so many new industry business opportunities in all areas.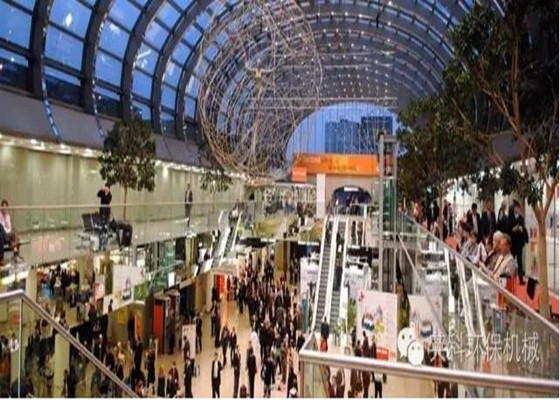 2 Previous review:

In 2013, there were 4,500 exhibitors 385,000 visitors, and more than 200,000 square meters of exhibition space. Half of the visitors came from outside Germany, and the number of visitors outside Europe also increased, with its share of overseas visitors is rising from 40% in K 2010 to 50% in 2013. Thus, K show attracted more visitors from all over the world, not just in Europe, the exhibition once again deepened the degree of internationalization.




3 INTCO Booth: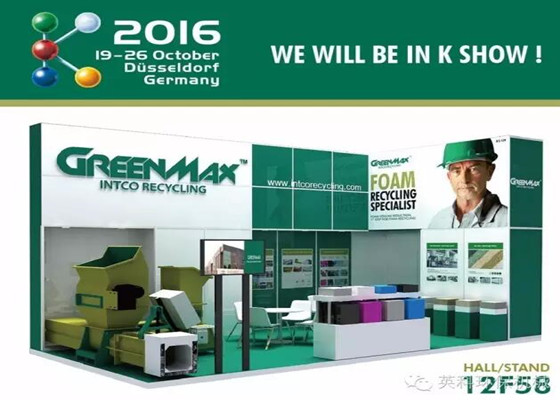 4 Introduction:

INTCO provides EPE / EPS / EPP / XPS / PSP plastic foam total recycling solution: GREENMAX as the INTCO environmental protection machinery brand, focusing on polystyrene compressing or hot melting method to reduce the compression volume of EPS / EPE / EPP / XPS / PSP and a variety of plastic foam. Reducing the cost of transport. At the same time, INTCO group also bought compressed EPS plastic foam, and produced recycled GPPS with EPS scrap materials, to complete the production of environmentally friendly building materials and photo frames.

GREENMAX, the plastic foam recycling environmental protection machinery specialist:



INTCO recycled GPPS, your most trusted high-quality recycled PS granules supplier: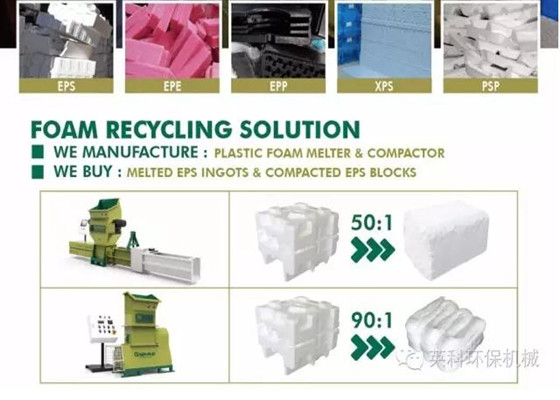 We are looking forward to cooperating with you!