GREENMAX has showed its professional EPS recycling technology in IFAT 2018
During the past weeks, from 14th to 18th, GREENMAX has attended the IFAT 2018 in Germany, aiming to provide its professional EPS recycling technology to the world.
The IFAT in Munich, Germany, was founded in 1966. It is the world's most professional trade fair for environmental protection. As one of the major international exhibitions certified by UFI, it leads the latest trend of the international environmental protection industry and is recognized as the global trend indicator.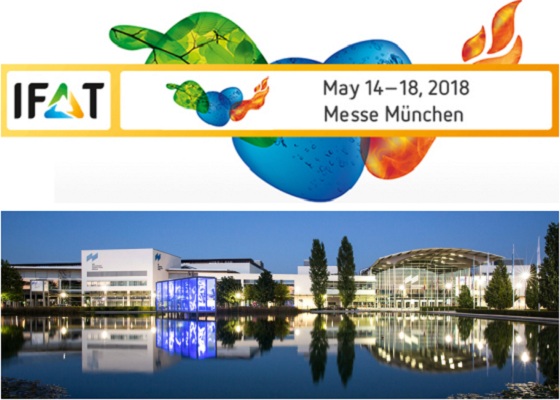 The exhibition is organized by Germany's Messe München International and takes place every two years. It is a very important platform for companies to open the German market as well as go out. The last exhibition attracted 2730 exhibitors, the number of merchants reached 120,000. The exhibition was held at the Fairground trade center of the New International Expo in München, and the exhibition area reached 250,000 square meters.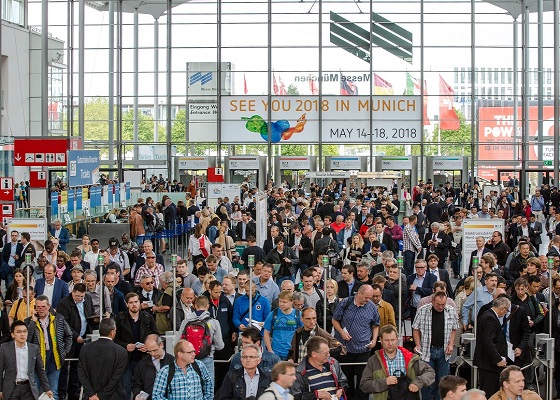 This the third time that GREENMAX attended IFAT. As the EPS recycling specialist, GREENMAX has taken the most popular types of machines to the exhibition. The powerful compression function of our EPS compactor and foam densifieir shocked the customers. During the exhibition, GREENMAX has attracted customers from all over the world, including some of our old guests. Our sales introduced our recycling technology and machines to our customers, help them formulate better recycling projects and develop new business.

GREENMAX, as a brand of INTCO recycling, has been dedicated to the compression and volume reduction of EPS and other plastic foam waste for 10 years to save storage space and reduce transportation costs. At the same time, INTCO purchases compressed plastic foam globally to make new products like photo frames and decoration molding. INTCO has been regarded as the one of the most outstanding representatives in EPS recycling industry.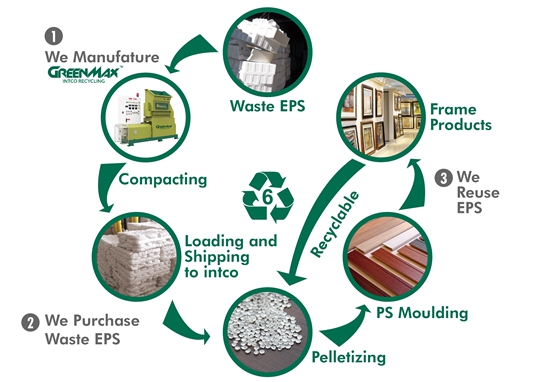 For the customers, GREENMAX is not only a supplier, but also a consultant and a reliable partner. IFAT makes us together to fight for our environmental cause.