GREENMAX in N-EXPO 2016
Recently, INTCO GREENMAX have participated in N-EXPO 2016 in Tokyo, Japan where is a special show related to waste recycling. N-EXPO 2016 will raise a total of more trading platform, adding more professional and technical exchanges, and INTCO GREENMAX look forward to cooperation and exchange with you in our booth!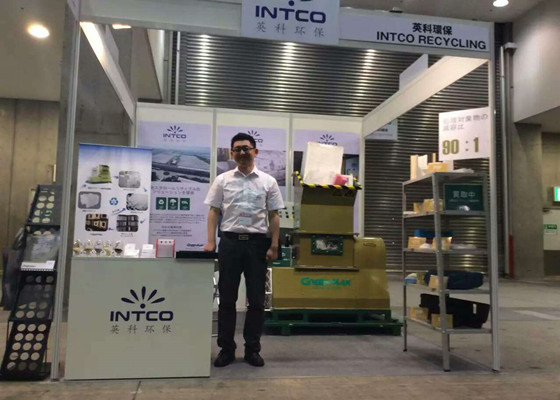 In this exhibition, INTCO showed our foam recycling machine EPS melter MARS series and recycling material which attracted so many visitors. We have shown our full range of products to customers around the world with professional products image. In addition our sales team showed our confidence and strength of global service nets.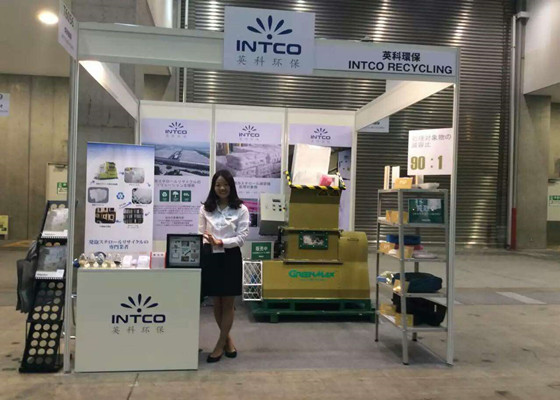 In fact, GREENMAX products are made of waste polystyrene foam. GREENMAX recycle the polystyrene foam which is part of plastic so it will be beyond your imaginary to know the facts. This is the power of technology and innovation, and why people say science and technology are primary productive forces.

Our company produce the foam recycling machines which can handle all kinds of waste plastic such as EPS, EPE, XPS, PSP and so on. As the waste plastic some are very hard to transport so our machines have solved the problem and get rid of lots of people's headache. The handled waste plastic are easy to transport and store. Therefore, some manufactures will be glade to handle their waste plastic, especially people who do the business of the lightweight polystyrene foam. On the other hand, GREENMAX buy back the compressed EPS blocks from the manufactures. So that they can make money from the waste polystyrene recycling career.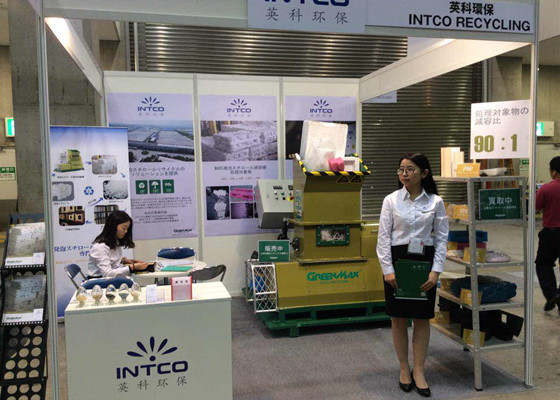 As our company is a recycling company, we are entitled to attend the N-EXPO exhibition. Our staff participated in the exhibition for the first time and they introduced our GreenMax machines MARS-C50 to the visitors. The exhibition is a place where pay much more attention to the waste recycling, energy saving and sustainable economic. Our machines is recycling machines which can handle all kinds of waste plastics or waste polystyrene foam. That is to say, our machines' function is suitable for the concept of the exhibition.