GREENMAX Recycling Machine Will Attend In K Show 2016 in Germany
K Show 2016 will be held on Oct 19, 2016 10:00 AM to Oct 26, 2016 6:30 PM in Germany.
The world's premier fair for the plastics and rubber industry will again be presenting everything the sector has to offer in 2016. Everything from the latest state of the art and trailblazing innovations to development visions.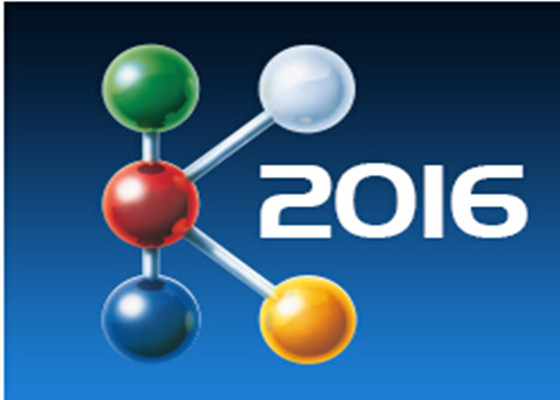 In 2016, K in Düsseldorf will again be by far the biggest event for the industry and the starting point for momentous decisions for products and processes. The best basis for your business.

K 2016: The World's No. I Trade Fair for Plastics and Rubber!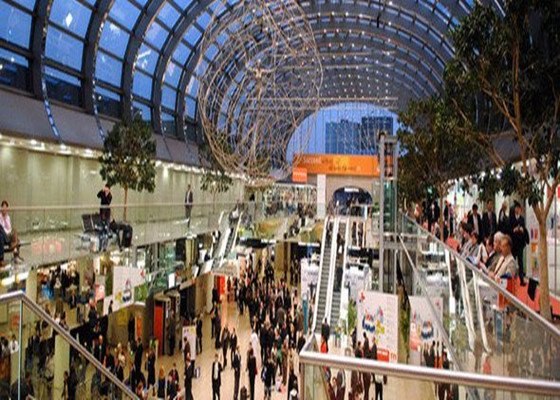 About GEENMAX

GEENMAX take the meaning "technological innovation" and "environmental protection", we adhere to this Styrofoam recycling purpose for a long time, to learn advanced concepts, designs, develops and manufactures the most practical, cost-effective environmental / waste recycling equipment.
They also depth study of a large number of agents and customer feedback, and gradually mastered the core technology of their own.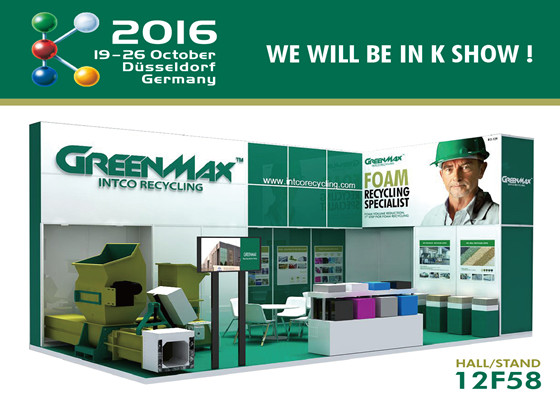 Main products:

Foam densifier, polystyrene compactor, plastic sherdder, PET dewatering machine and so on。
Purchase: Polystyrene Foam:
A. EPS: Expanded Polystyrene
B. XPS: Extruded Polystyrene, such as STYROFOAMTM and FOAMULAR