GREENMAX will attend ECOMONDO 2017 – the green technologies expo in Italy
The coming 21th edition ECOMONDO 2017 will be held on 7-10 November 2017 in Rimini, Italy. Till now, the expo has covered 105,574 attendance and increased 2% compared to 2015, with 1,200 companies, 9,000 foreign buyers. The exhibiting hall in Rimini Expo Centre is set in 113,00 square meters, where INTCO RECYCLING takes A1-019.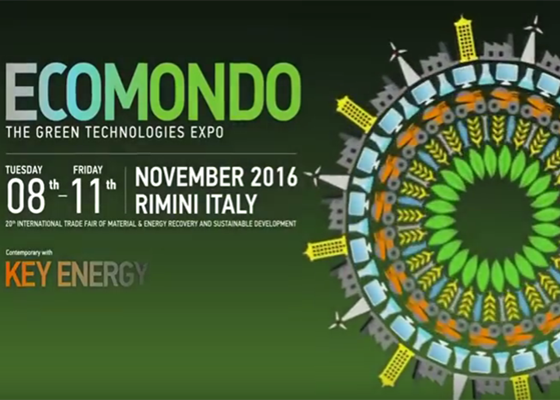 Ecomondo is the leading Euro-Mediterranean area green and circular economy expo. An international event with an innovative format that brings together all sectors of the circular economy in a single platform: from material and energy recovery to sustainable development.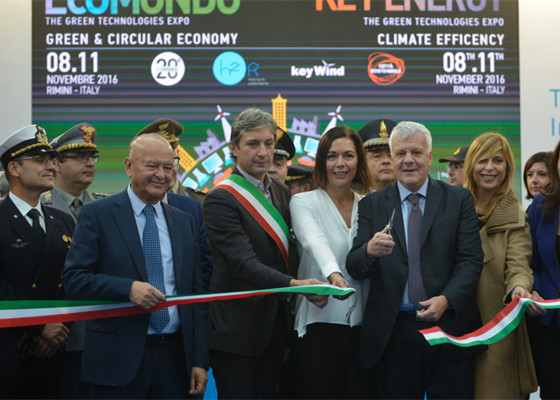 In this coming exhibition, we will show our best solutions for EPS recycling to you. The GREENMAX M-C200, a recycling machine specialized in foam volume reduction by crushing, heating and melting will be presented on the scene, also, all the materials this machine can deal with will be showed together.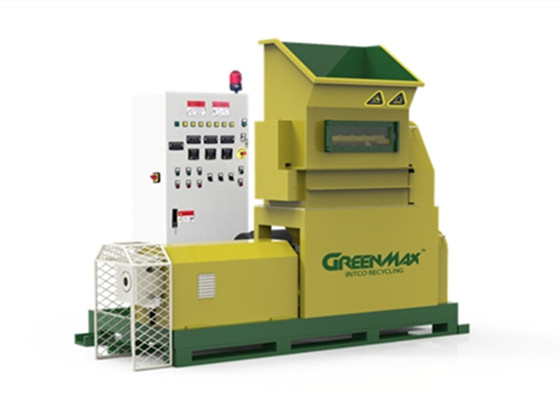 If you happen to be an EPS manufacturer or a processor and you are interested in EPS recycling, welcome to consult us at that time in the exhibition hall A1-019, our professional team will solve your problem with no hesitation.
GREENMAX is an intelligent recycling specialist to partner with. Just come and take the opportunity to enter a new industry where you can benefit.
Welcome to meet us this coming November and waiting for your visit!