GREENMAX successfully singed a contract at the exhibition CHINAPLAS 2018
At the end of last month, from April 24 to 27, GREENMAX, the EPS recycling specialist, has successfully attended the 32nd China International Plastics and Rubber Industry Exhibition(CHINAPLAS). The exhibition covers the industries of environmental protection, electronics, medical, chemical and other high-technology fields, and aims to gather global resources, realize information exchange and business cooperation.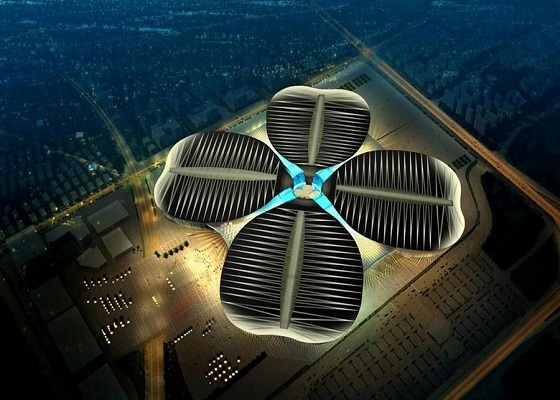 CHINAPLAS has grown with China's plastics and rubber industry for more than 30 years. It has grown to become Asia's largest rubber and plastics trade exhibition and has played an important role in the development of China's rubber and plastics industry.
At present, CHINAPLAS is not only Asia's largest plastics and rubber industry exhibition, it has become the second largest plastics and rubber exhibition in the world, which is only second to the "K show" in Germany.
There are more than 4,000 exhibitors from over 40 countries and regions in this exhibition, and you can meet GREENMAX at the booth: 4.1 HP21.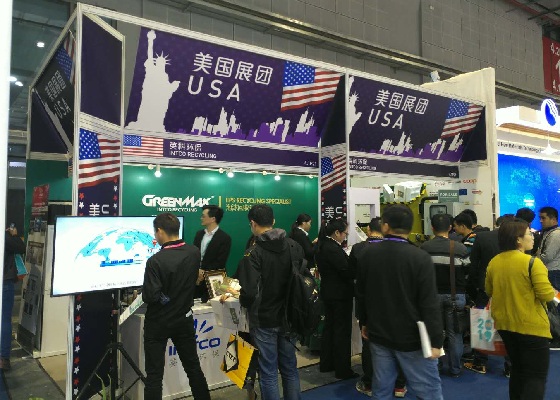 GREENMAX, as a brand of INTCO recycling machinery, has been committed to EPS, EPE, PSP and other foam materials recycling for more than decades, which aims to save storage space, reduce transportation costs and reduce potential safety hazards. INTCO also purchases compressed EPS foam globally and processed it into PS pellets in its factories in China and Malaysia. The recycled foam materials will be finally used to make decorative frames and photo frames which are sold all over the world.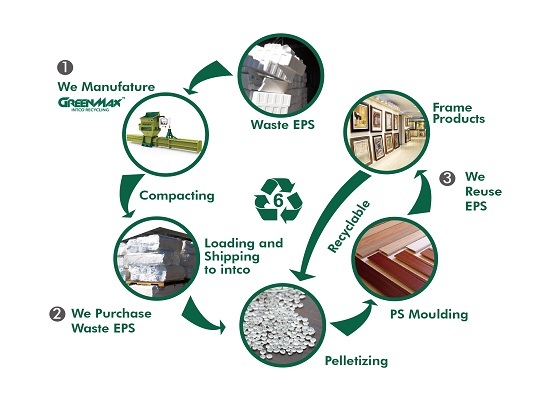 During the exhibition, GREENMAX attracted a large number of visitors to consult and study. The efficient recycling function and simple operation of the GREENMAX machines make visitors amazed. On the third day of the exhibition, we signed a contract with Dubai guests in the exhibition hall. In addition, we also have many visitors from the United States, Canada Europe and other countries to visit GREENMAX at the exhibition.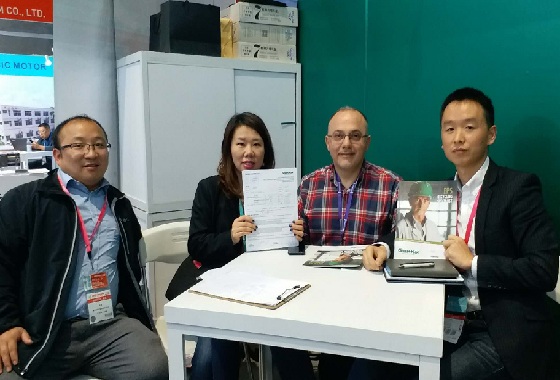 CHINAPLAS 2018 not only let more people know about GREENMAX, but also brings us more information about the recycling industry. We hope to gain more partners through this exhibition.