Hyundai Materials Mexico - The Professional Recycling Company in Automobile Industry Cooperate with GREENMAX for Polyethylene Recycling
As a member of Hyundai Motor Group in Korea, Hyundai Materials Mexico (hereinafter referred to as HMMX) is the branch in Mexico specialized in recycling and most engaged in recycle the waste foam packages of KIA Motor Mexico, a car assembly plant which is also affiliated to Hyundai Motor Group.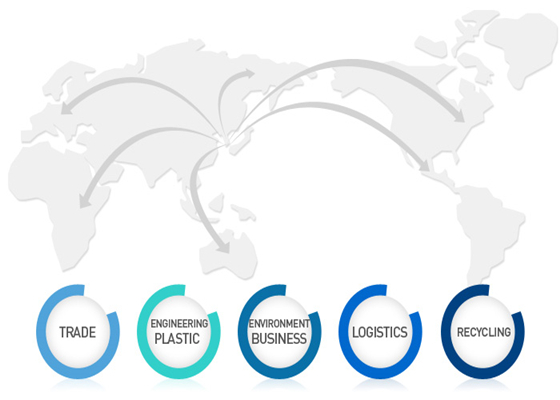 Mexico KIA Automobile Factory was built and put into operation in September 2016, with an annual output of more than 400,000. Therefore, this factory has a huge amount of waste, including 1,200 tons of cartons, 60 tons of PP pallets per month, as well as a large number of substandard parts, Styrofoam, EPE packaging materials, etc.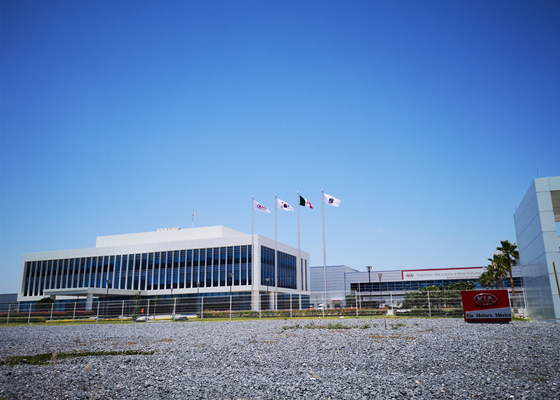 HMMX is dedicated to recycling these waste from KIA plants, and will later expand the recycling of waste from other companies.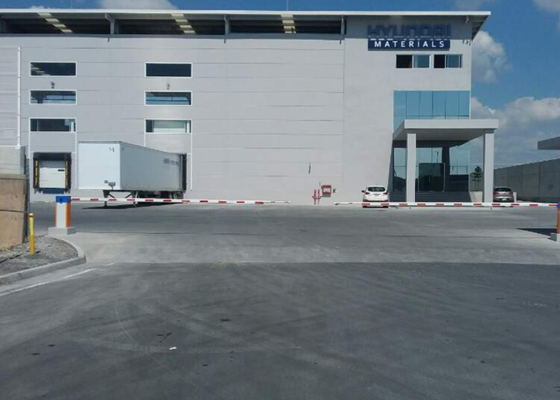 The KIA factory has a lot of waste Styrofoam, EPE package and polyethylene film in the process of car assembly and it takes up much space. Therefore, HMMX wants to buy professional polyethylene densifier to deal with EPE recycling.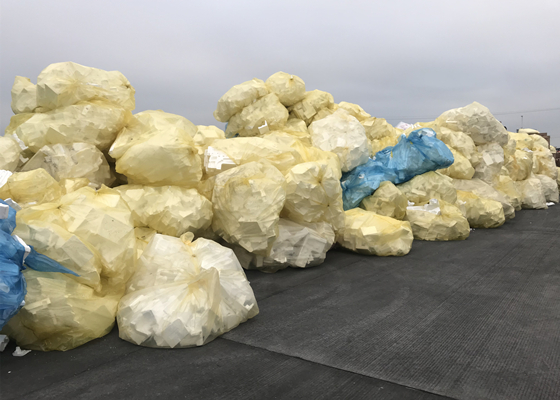 As early as 2016 when KIA factory was not formally put into production, HMMX knew about the problem of polyethylene recycling from GREENMAX's sales. But at that time, the factory did not produce formally and there was not so much waste, so the recycling project was put on hold for a period of time.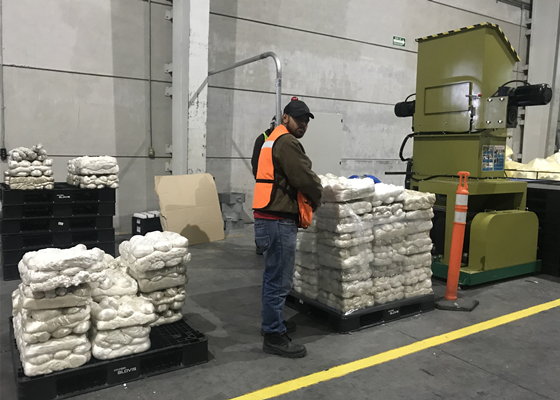 Until May 2017, HMMX took the initiative to contact GREENMAX again to find polyethylene recycling solution. In this process, GREENMAX carefully investigated the waste foam's type and quantity and knew that EPE accounted for 70% of the total, while the best way to deal with EPE was to directly feed into the screw. Taking into account the comfort of workers during feeding, GREENMAX recommended a specially designed M-C200 polyethylene densifier.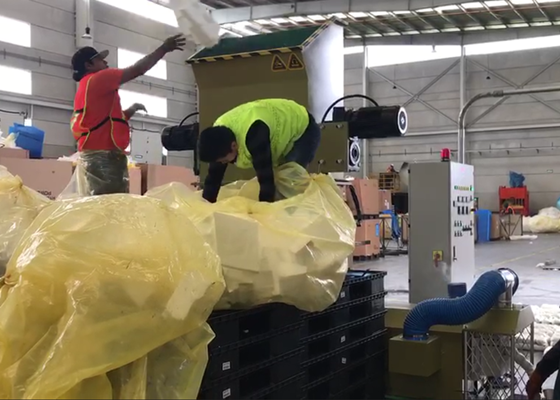 The screw and heating device of this machine are enlarged according to the demand of EPE package recycling. Styrofoam and EPE package are crushed and then dropped into the screw for hot melting, while polyethylene film is fed directly from the opening part in the middle of the machine.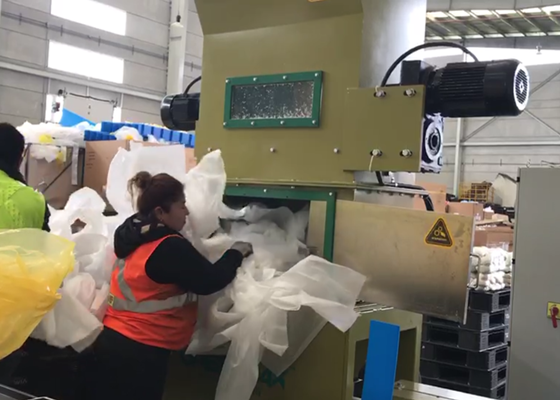 When equipped with emergency shutdown button protection device, the hidden safety hazards caused by workers' errors in operation can be effectively avoided. The position of the elevated crusher is designed by pulling door, which is equipped with induction device. When the pulling door is opened, the upper crusher will stop working, so as to avoid potential safety hazards caused by the wrong start of the crusher when dealing with polyethylene film recycling.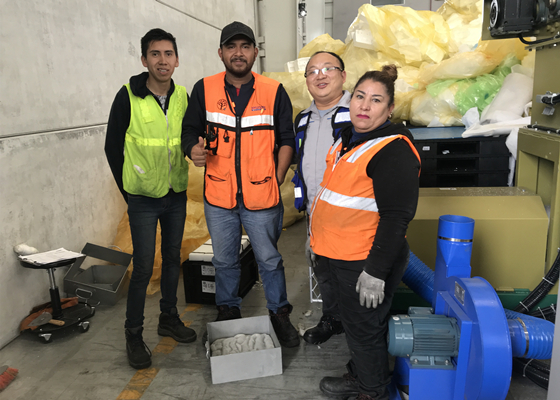 At the time when this polyethylene densifier is delivered to HMMX factory, GREENMAX engineers go to the site for debugging, instruction and maintenance guidance.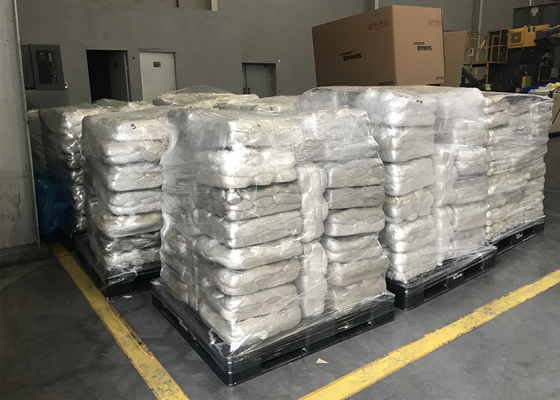 At present, HMMX has completed a cabinet of Styrofoam densified ingots, which was sold to INTCO RECYCLING, the parent company of GREENMAX for PS frame production. GREENMAX's sales also introduced some high-quality EPE densified ingots' buyers to HMMX, providing total recycling program services.