INTCO has attended MAISON SHANGHAI Show and attracted public attention
In September, a "party" about design, life, and feelings held in Shanghai---The second MAISON SHANGHAI fashion home exhibition. This exhibition was first using the whole Expo Hall, and the area expanded to 70,000 square meters, the number of exhibitors were more than 500. These exhibitors contain different categories such as handicrafts, decorative paintings, carpets, cloth textile, lighting and other categories, to solve a stationed soft equipment procurement needs for customers.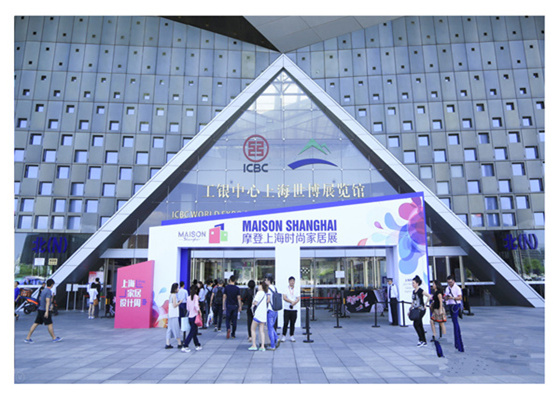 The theme of the exhibition was "you mo you young", flashed out of the vision of life with nmagical space. Starting from the entrance of the Expo Pavilion, it is enough to meet the expectations of the audience on the young life, so that the audience exposure to the romantic atmosphere.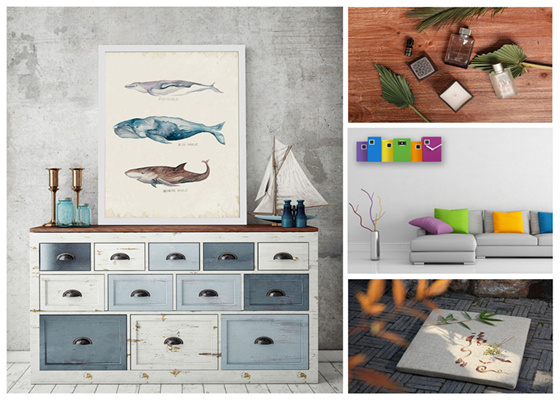 INTCO attended the exhibition in 2015 at the first time, and accumulated a lot of actual combat experience in 2016. So, in 2017, INTCO spent a lot of energy preparing for it, and positioned in the export retailer orders model, created an independent end area with a retail department store booth about picture frames, album frames and mirror frames. Giving the finished product bright, white, the home warm feelings, which has gained the majority praise of Chinese and foreign buyers.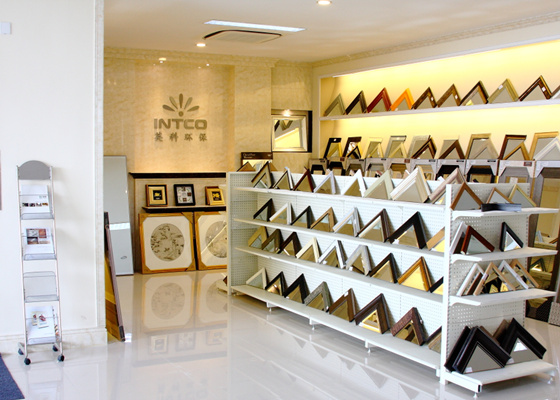 Compared to the practical style of last year, this year's booth construction are unique. Take the INTCO as an example, addition to the endless people, there are more dazzling array of products. Variety of new designed multi-function frame products that showed to others can be described as unique, the price is also very cheap. Many domestic buyers have also left contact with us and hope for more negotiations and exchanges. At the end, this exhibition has achieved a big success.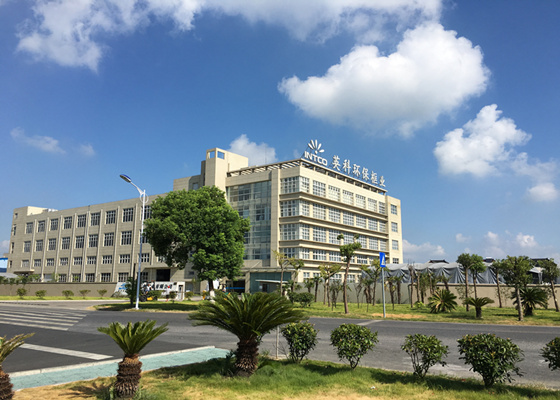 About INTCO
INTCO is a Styrofoam Recycling Specialist, providing total solution to EPS recycling and polystyrene recycling. INTCO manufactures and sells GREENMAX EPS Compactors or Densifiers and Recycling machines or System, purchases back compressed EPS scraps, and reuses them to make frame products. And then sell the frames to the world.