INTCO has sponsored China Volleyball League - 2017-2018
The China Volleyball League - 2017-2018 officially opened on October 27, 2017. The women's volleyball game will start from October 27, 2017 to April 3, 2018. Men's volleyball team game, started on November 5, 2017 and will close on April 22, 2018.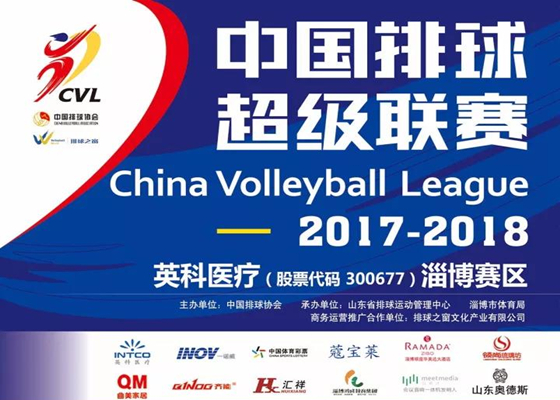 INTCO has sponsored China Volleyball League of Zibo division. On December 3, the Men's Volleyball League has started the seventh round match, Shandong Men's Volleyball beat the overlord Shanghai team at 3:1.
After winning the game, Shandong team coach Xin Chunsheng got the vote to select the best player in this game, he voted for the teenager Wang Jingyi.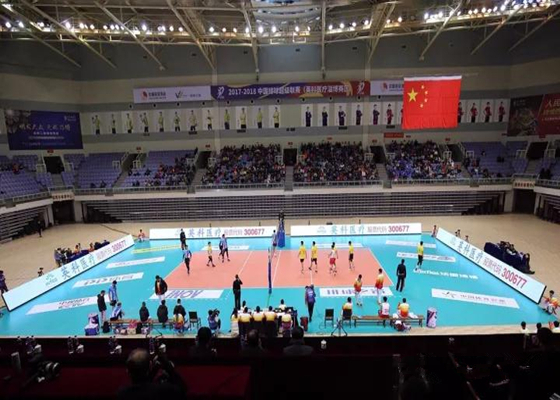 In this game, Wang Jingyi has gotten 21 points, not only beat the captain Ji Daoshuai, but also beat two foreign aid Kong Te and Linny of the Shanghai team, has become the audience scoring. Judging from the point of view, it is natural that Wang Jingyi can achieve the honor in a fierce competition, become "the best player in the audience" and receive bonuses.
After the match, Xin Chunsheng praised the Wang Jingyi at the press conference for the first time, "Today's game is the most beautiful and most difficult game we has played since the start of the season. Today players are doing well on the field, it is affirmative. Especially teenager Wang Jingyi. He is the first time to play league, has a stable play in such a tough game, I am also very happy. "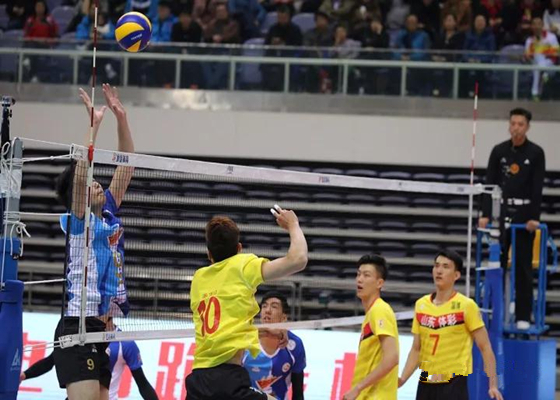 In recent years, INTCO group as the main supporter of Shangdong sports career, has sponsored many sports games, including the National Games, volleyball league and other competitions. Several months ago, INTCO has Supported 2017 Birthplace Cup International Youth Football Championship. According to sponsoring this kind of competition, it will enrich the masses of people hobbies, improve the quality of sports, develop physical fitness of the new fashion.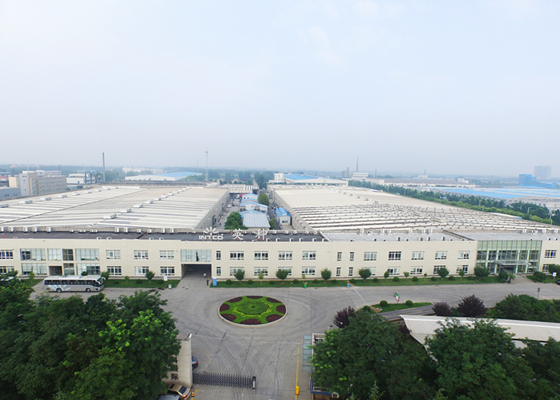 About INTCO  
INTCO has two main business, which include Medical and Recycling. INTCO Medical is specialize in medical products, such as wheel chairs and medical gloves. INTCO recycling is a EPS Recycling Specialist, providing a total solution to EPS recycling and polystyrene recycling.