INTCO New Industrial Base Project has Started in Zhenjiang
At March 23, 2018, the INTCO New Industrial Base Project ceremony and foundation laying ceremony was held in Dagang Industrial Park, Zhenjiang City, Jiangsu Province!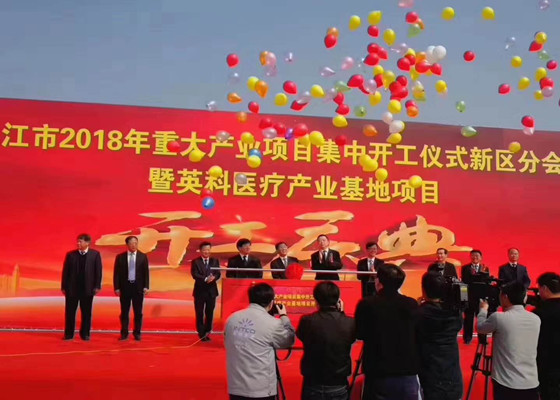 INTCO has a total investment of 700 million yuan and is located in the west of Yandunshan Road, Dagang New District, Zhenjiang, Jiangsu. It covers an area of 180 acres. It has a total construction area of 120,000 square meters including newly-built office buildings, production plants, etc. It will install hundreds of production lines with the world's most advanced equipment and technology. The production efficiency is higher than the current production process. After the project is completed and put into production, it can achieve a great annual output.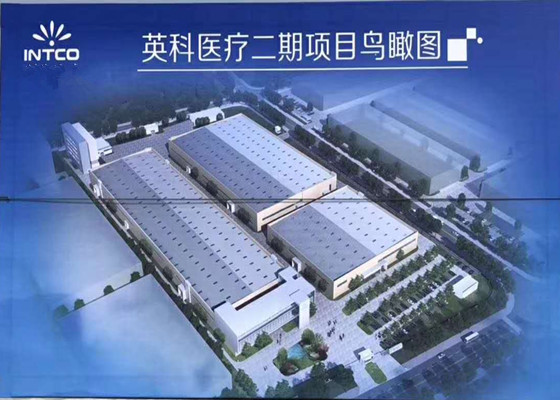 In order to commemorate and celebrate this historic moment, the committees from the zhenjiang government and our manager Wang Maokung held a grand ceremony at the construction site of INTCO. The government leaders and manager of INTCO all delivered a speech at the opening ceremony of advanced manufacturing projects.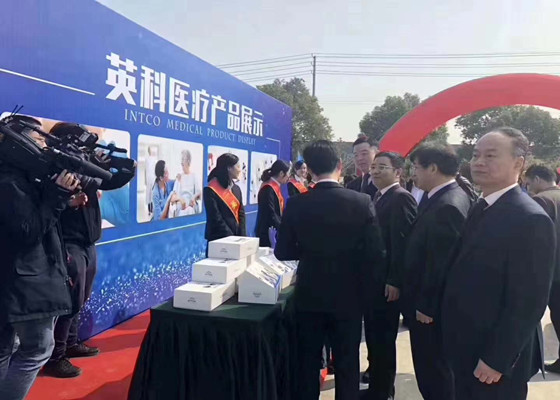 Since INTCO settled in Zhenjiang City, Jiangsu Province, the company has achieved a rapid and efficient development. Both INTCO Recycling and INTCO Medical have developed rapidly. The original production base has been unable to meet the company's growing business and the demand of the market. Under the strong support of the government departments of Zhenjiang, the two business of INTCO will continue to vigorously develop and contribute their own strength to China's national industry and local economic development in Jiangsu Province.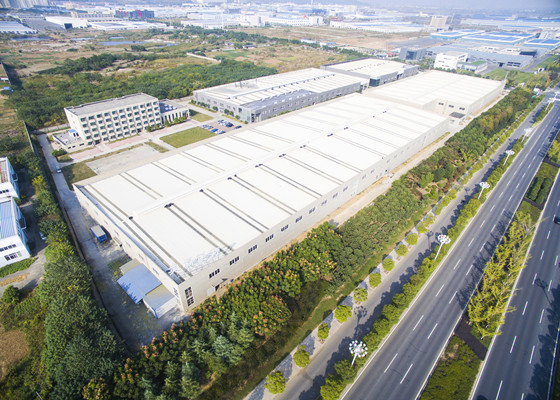 About INTCO

INTCO Recycling provides EPS waste foam solutions. In the past 10 years, we have devoted ourselves to high-quality EPS recycling, and the green application of PS environmental protection frame such as photo frame, picture frame, baseboard, vertex line, indoor and outdoor decoration materials, which are widely used in global home decoration, construction material and other fields.
INTCO Medical is specialize in medical products, such as wheel chairs and medical gloves. One of its important wheelchair production base is located in Zhenjiang City, Jiangsu Province. And part of the new industrial base project is for the development of electric wheelchair.