INTCO Participated In Chengdu Building and Decorative Materials Fair
The 16th Chengdu Building and Decorative Materials Fair was held in June 12 to June 14, 2016 (3 days) in Chengdu Century City New International Convention and Exhibition Center Exhibition Hall.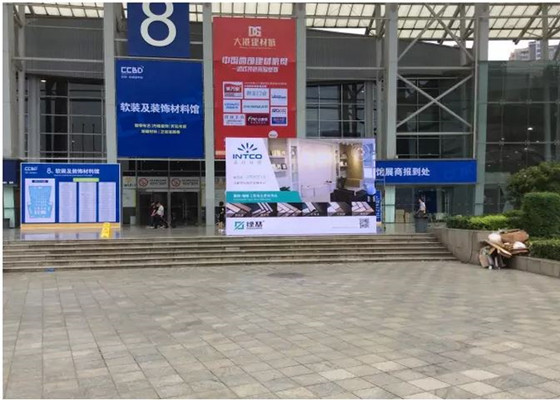 INTCO Booth: 8 A zone T2

1 Info

The first architectural exhibition in Midwest, known as the most effective domestic green building procurement platform, the 16th China Chengdu Building Decoration Materials Exposition has been held in June 12-14 2016 in Chengdu international convention and Exhibition Center!




After fifteen sessions of development, Chengdu Construction Fair Expo Bureau in Chengdu has become the focus of support brand exhibition, exhibition scale reached 6 Hall and 80,000 square meters, is the required exhibition platform for the supplier of building materials and construction science and technology to develop and consolidate the Midwest market.

2 INTCO booth

INTCO Greenmax booth showed a whole new look, exciting new products, the strongest team for every guest!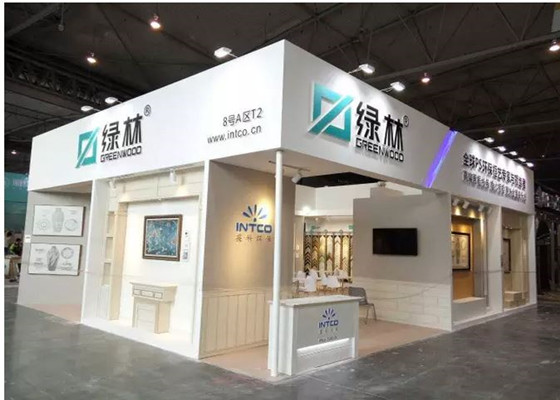 Decorative lines leading product range, rich mix and match. Perfect fit a variety of decorating scheme.

Variety of decorative products, a great debut in Chengdu Construction Fair.

INTCO showed detailed product information and professional knowledge of building materials stock, provide the most comprehensive service for every guest.

More exciting new products, please visit the INTCO Greenmax booth! INTCO devoted ourselves into styrofoam recycling career and contributed to global environment protection industry.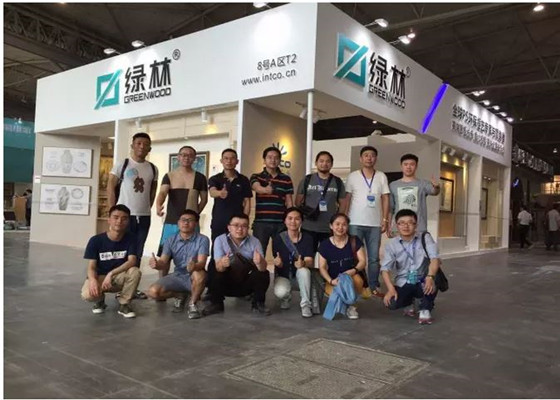 Time: June 12 to 14, 2016
Venue: Chengdu New International Convention and Exhibition Center
INTCO Booth: No. 8 A zone T2
INTCO Greenmax is looking forward to cooperate with you!